Eastern Carolinas Commercial Real Estate is excited about the recent leases that two of their regional Tenants have completed.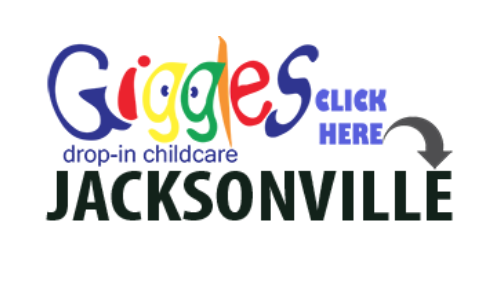 Giggles Drop in Childcare leased 3800 sf at Crosspointe Shopping Center in Jacksonville for the newest franchisee. The Space is currently going to be demoed with opening planned for Q1 2016.

Soffe Womens Apparel has leased 4,000 sf in Fayetteville at a new Walmart Super Center and has growth plans to add three more stores in the Eastern Part of North Carolina in 2017-2018 and three additional locations in Eastern South Carolina in 2018-2019.
Eastern Carolinas Tenant Representation services continue to expand with the Addition of Mr. Phix, Clean Eatz and Charlie Graingers having led the kick off into TRS, now with Giggles and Soffe added to the Representation mix we are rounding out our diverse regional Tenant Representation Services.
For more information on how we can help your brand expand click here.