Wilmington MSA Retail Spaces for Lease – New Construction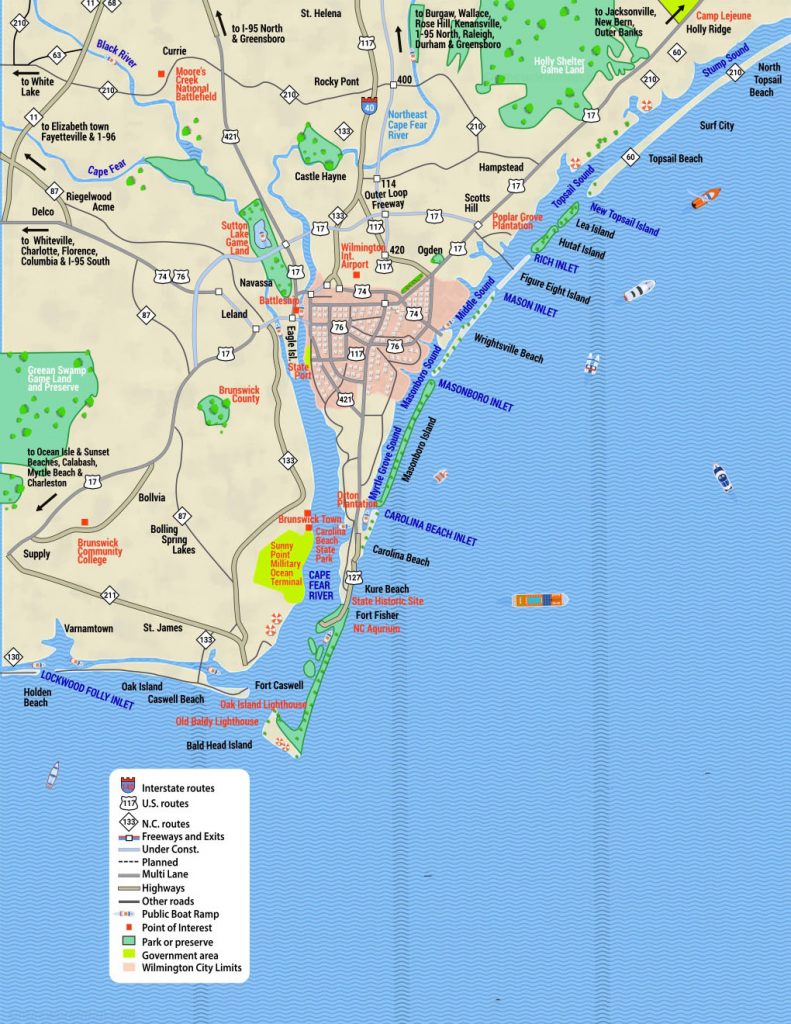 The Wilmington MSA, covers New Hanover County, North Eastern Brunswick County and southern Pender County. Our region is a very desirable place to live, work and play. 
Wilmington has been ranked, as one of the most desirable places to live in the nation. This has caused an influx of new residents to the area. Our business incubator economy has led to new business opportunities for Wilmington. These build upon our Industrial base, NC Port of Wilmington, General Electrics World Wide Nuclear Headquarters and our Pharmaceutical employment. 
Our economy continues to diversify with the addition of a new movie studio sound stage, Dark Horse Productions building upon Screen Gems Success. 
Our Educational opportunities continue to grow with new schools being added to the campus of the University of North Carolina Wilmington, and Cape Fear Community College expanding with classes helping to train workers with skilled trade classes. 
Household Income Growth, a Diverse and Growing Population, solid population spread across the age ranges and new employment opportunities to create disposable income. These factors all combine to make Wilmington's Metro your next great space to locate your store. 
That is why you need to locate your business or expand it here in South Eastern NC.  Please use the map to explore the areas of Wilmington. 
Wilmington MSA – Facts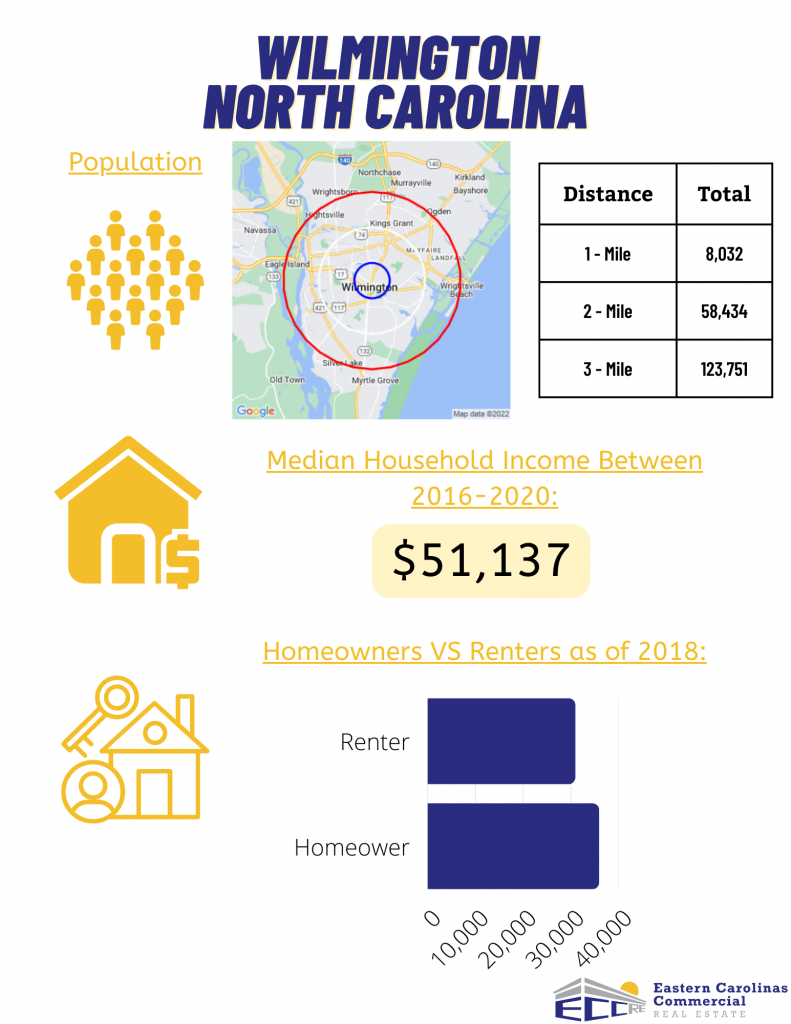 The Wilmington MSA which is comprised of parts of three counties, North Eastern Brunswick, All of New Hanover and Southern Pender Counties. The various smaller townships and larger cities in the area all provide excellent options for retailers large and small.
If you're looking to join our retail community and this is your first store, expansion within or to the Wilmington MSA then we have options for your consideration.  We have links to each of the properties that we are presently representing below. 
Please click the image next to the shopping centers description and it will take you to the information page for that property.  We look forward to working with you to make your Real Estate Goals a Reality.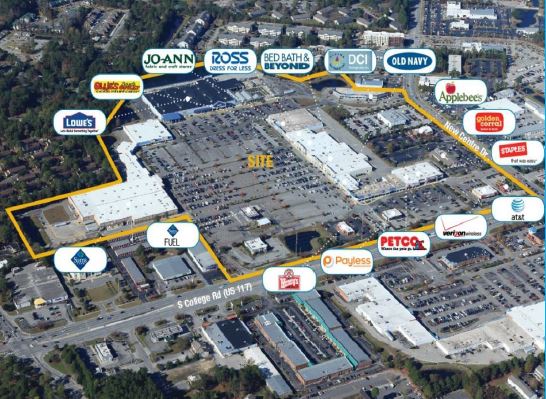 This Regional Power Center is located in the Middle of Mid Town Wilmington. Located at the intersection of S College and New Centre Drive, with some of the areas largest traffic counts, this center boasts a mix of National, Regional and Local tenants to create a thriving retail ecosphere.
Current options for immediate lease
22,500 sf
2,400 sf
Future Lease Options
14,500 sf January 1 2023
8,728 sf Januar 1 2023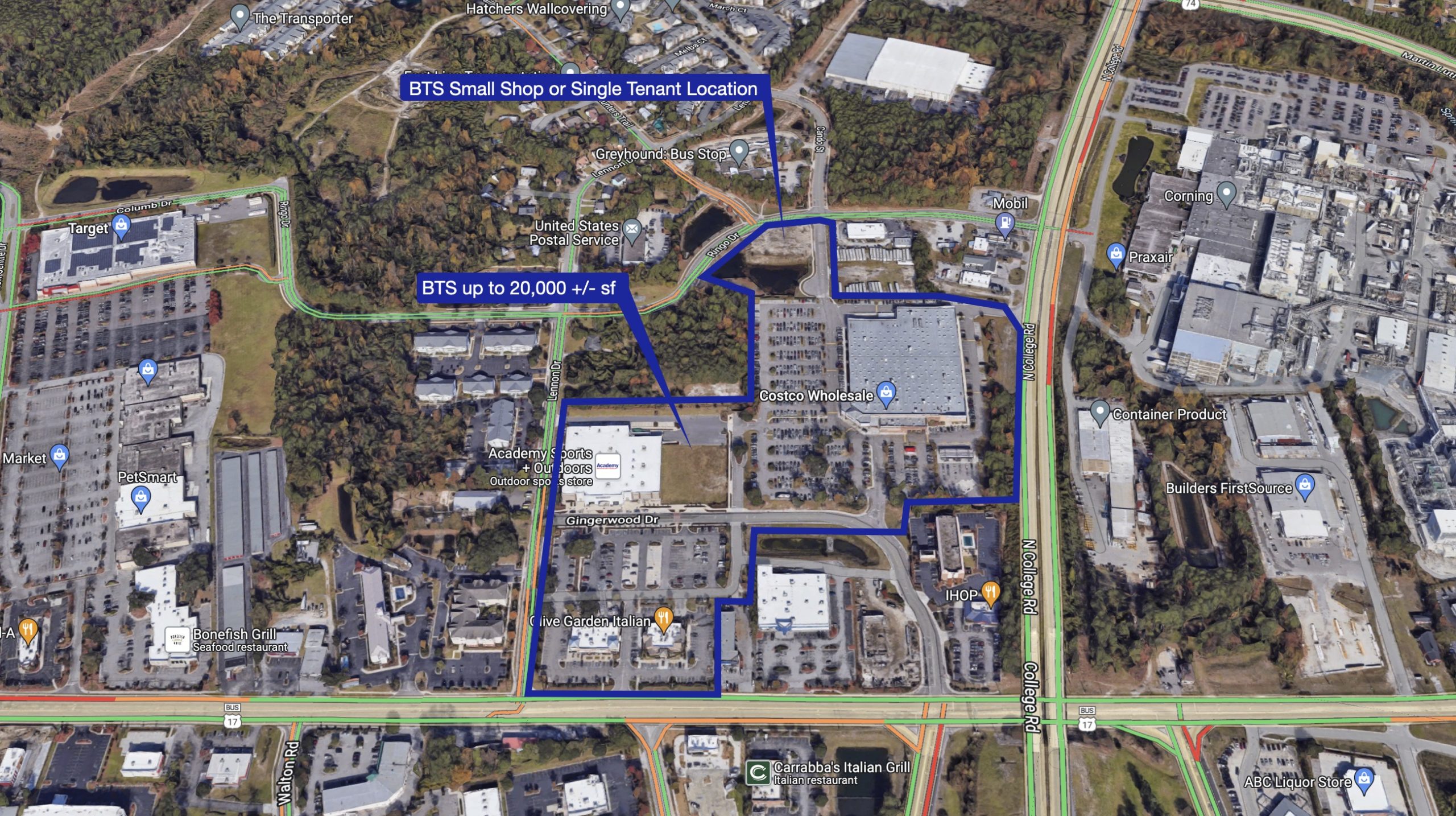 There are several options for a BTS, or Build to Suite located at the Academy Sports and Costco anchored S&H Center. Located in North Midtown Wilmington, these BTS options provide immediate highway access to I-40, Hwy 17 (Market Street). With Two National Retailers located on here, it will behoove any new Tenant with instant customer base and recognition of where they are in our market.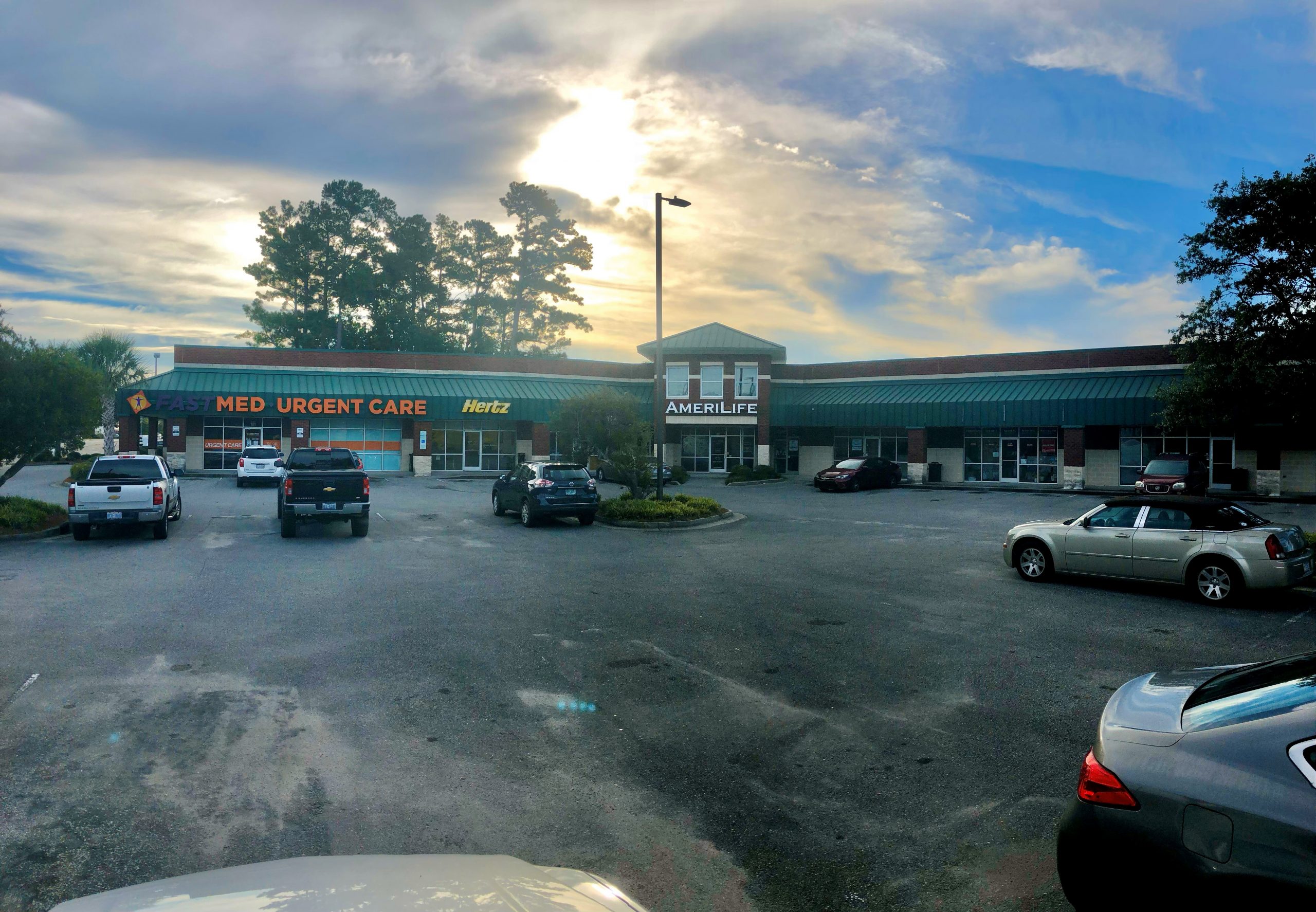 Market Street Station
Market Street Station is a premier Wilmington Shopping center. Located at the Far Corner of Market Street and Walton Road, this center has limited availability left. For a video on Market Street Station See Below.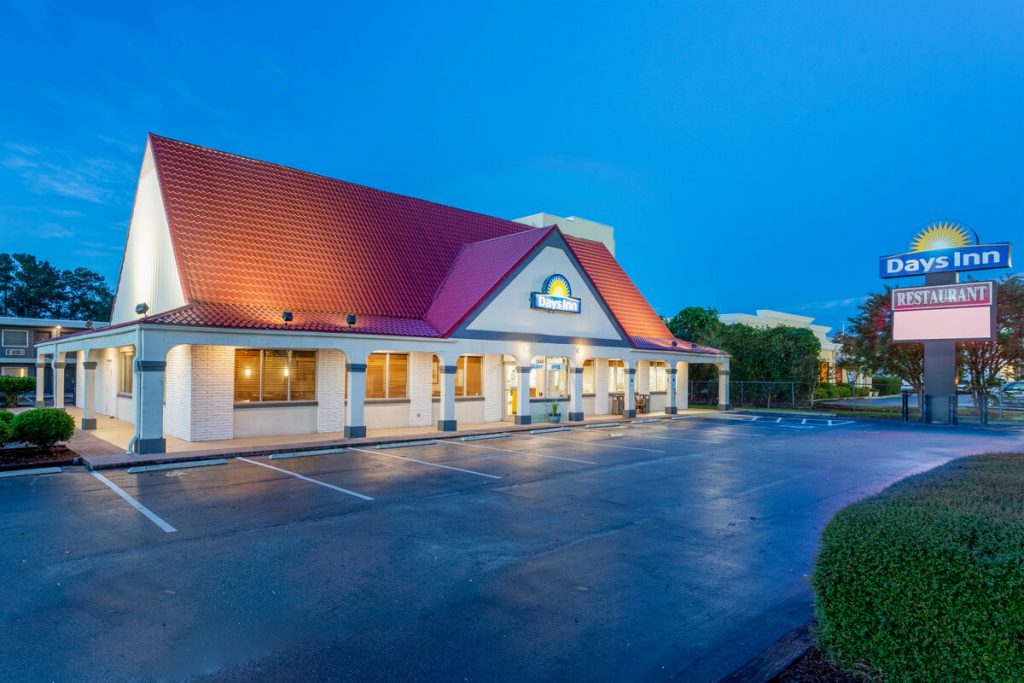 5050 Market Street has 2000 sf available as part of a Commercial District Mixed use project that will have 120 apartments behind the front building. The reception / Amenities area and the Commercial Unit will spilt the front building. Having immediate access to residents as well as the travels on market street, makes this new commercial space highly desirable for local, regional and national brand tenants looking to have exposure on Market Street (US Highway 17) in Wilmington.  
Car Counts of 50,000 CPD in front of this property.