WILMINGTON NORTH CAROLINA
Our on Market Wilmington Metro Area Land Parcels
If your looking for property we can help you locate the ideal site for your needs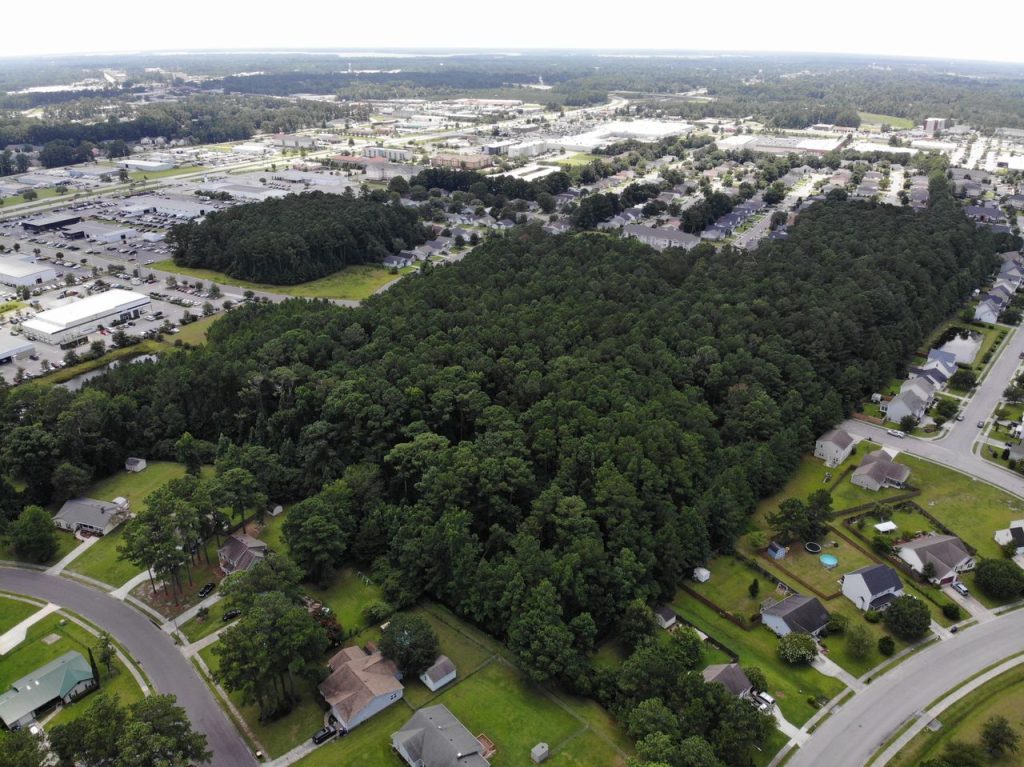 0 Alexander Road – Wilmington NC
Site is 17.85 Acres. Zoned R-15. This site is located in the Porters Neck submarket of Wilmington NC.
Property is accessible off of Alexander Road.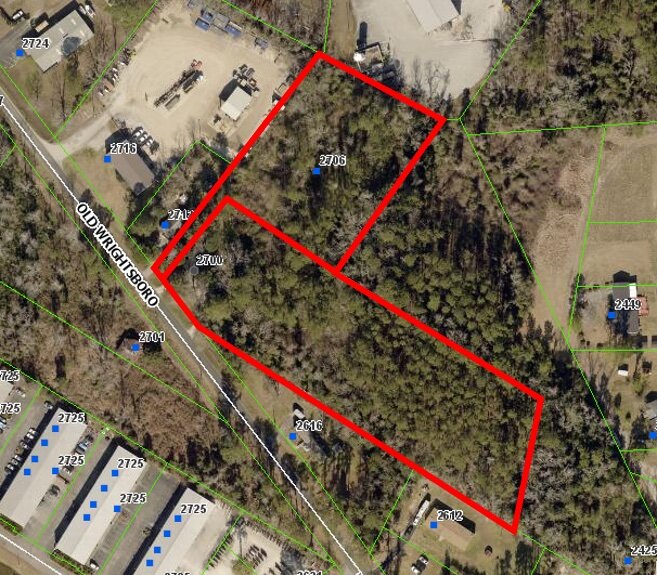 PENDING
2700 Old Wrightsboro Road, Wilmington NC
This site is two parcels comprised of 4.55 acres +/-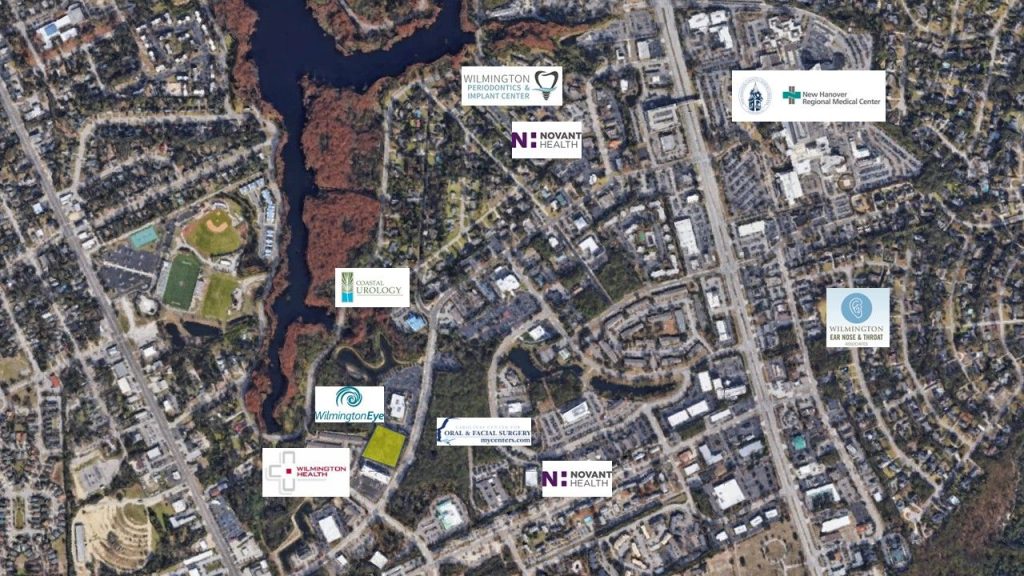 945 Medical Center Drive, Wilmington NC
This Site is located in Wilmington NC, Medical District. 1.77 acres available now.
https://youtu.be/aQxtdsAo4cE
If your looking for Land, we can help! Send an email to Contact@eccrenc.com and we will get to work!.