204 Smith Ave, Shallotte NC
Available for Lease and For Sale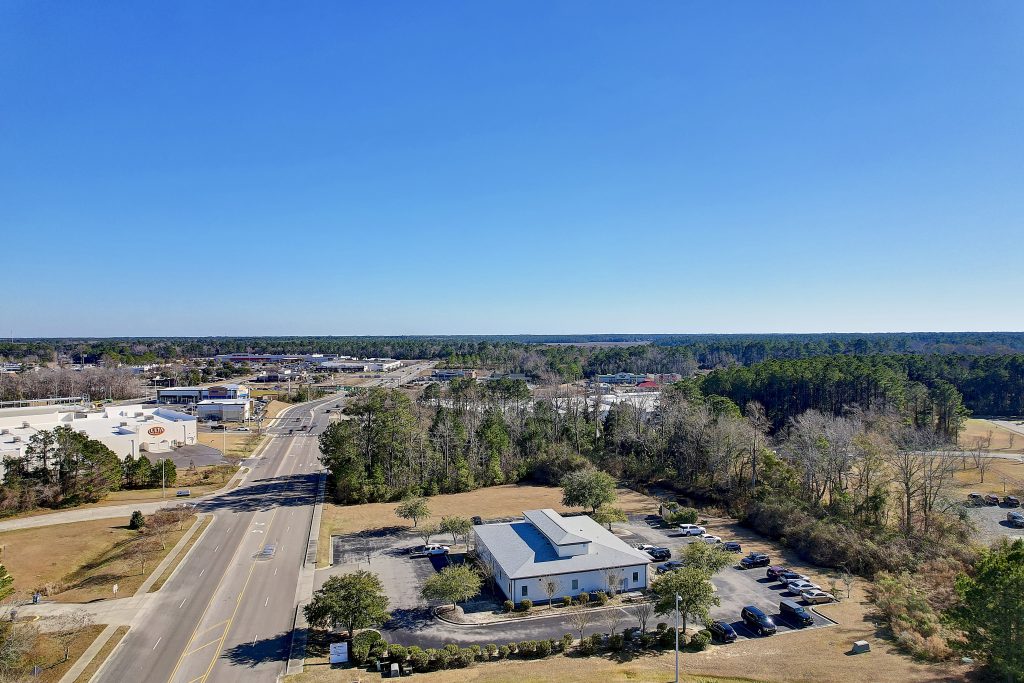 For Lease Information
204 Smith Ave, is a 5100 sf building. This property is available for Lease immediately as a General or Medical Office Use. The facility layout / 3d rendering is below for your consideration, Click the Floor Plan to get a PDF of the office space. 
Shallotte is one of the fastest growing small towns in South Eastern North Carolina. With the average resident age north of 40+ the need for medical office space and providers grows each day with each new resident for the Town or along the Towns borders. This area has grown by 30.57% since 2010. This new influx of residents has allowed for new growth and development to happen as Shallotte is located 30 minutes north of Myrtle Beach and thirty minutes South of Wilmington. Making this a dueling bedroom community for the nearby major costal metros. 
The new Coastal Walk Marketplace, located across the street has provided access to Retailers in a Central Brunswick County location. The property does have connectivity to a Major Highway (US17) as well as to Downtown Shallotte Via Main Street. Located in one of the most accessible areas to access in Shallote this property is close to everything both as an employer and customer could want when looking for a visible location. 
This building is central located and is situated for both present and future growth potential in the Shallotte, NC. 
Asking $20.00 per SF NNN for the lease. 

Click here to schedule a Showing or Request a Flyer


204 Smith Ave – Floor Plan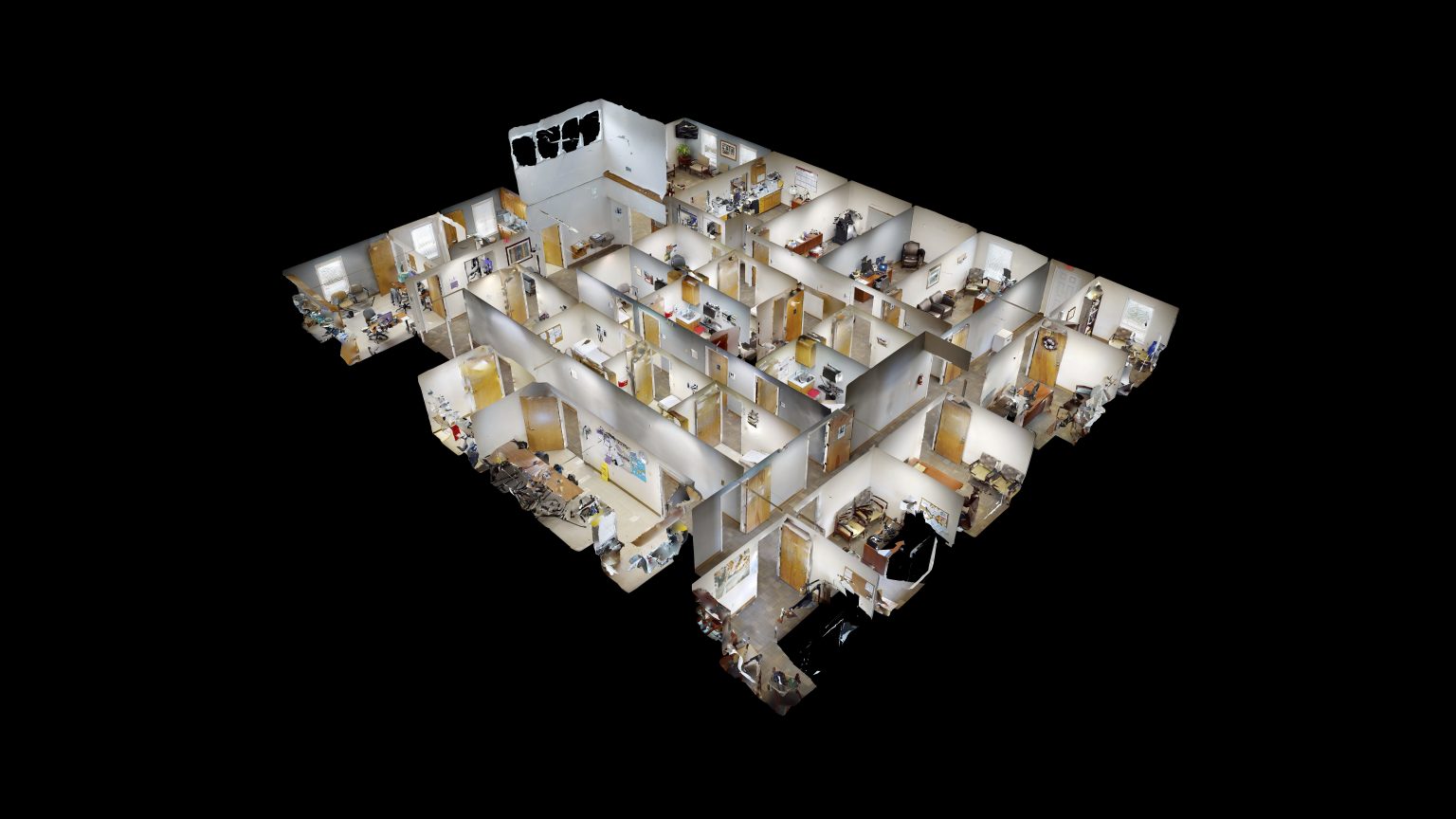 Previous
Next
Smith Ave for Sale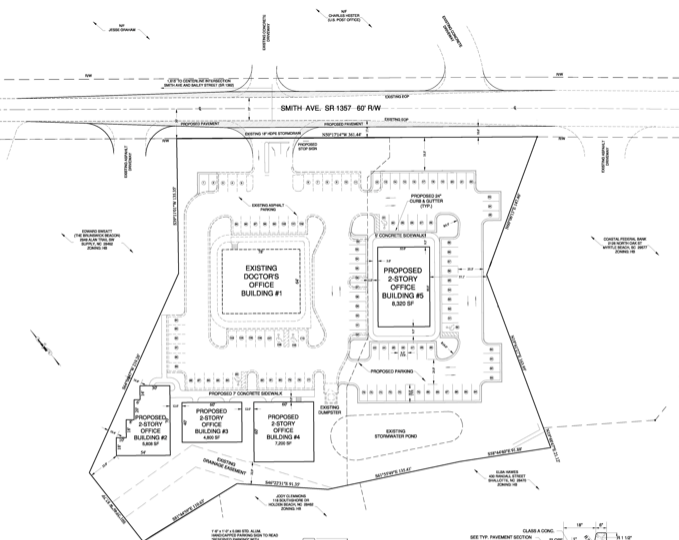 This property is also available for sale and comes with a total of 2.74 acres. The property would come with the existing 5,100 +/- sf Structure. It also includes a Stormwater pond and additional land for development Stormwater Permit is being updated to reflect the remaining capacity . We have an eye candy site design (not formally approved) that shows an additional 26,168 sf of office space is possible. The site can also handle up to 110 parking spaces. 
The Property will be serviced by the existing driveway. NC DOT will not allow permission to add another driveway at this time to the property. Smith Ave is planned to extend and have a further access to Highway 17 and will be four lanes from the Intersection with Main Street through the new overpass on US Highway 17. 
 This property was previously occupied by Novant Health. 
Utilities are already in place with capacity (as of June 2022). Please click the button below to request a copy of the Property Offering Memorandum.

Request a Copy of the Offering Memorandum