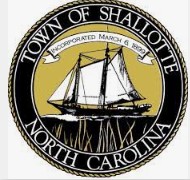 – About Shallotte –
Shallotte is one of Brunswick counties major metro areas. It has access to Highway 17, Highway 133 (Old Whiteville Road) and is a nexus point to reach area beaches and recreation. Shallotte has the southern regional shopping hub for Brunswick County. In addition to recreation, entertainment and office space this area has had a 30.57% growth rate since 2010. While population has grown, the area has seen major new developments and redevelopment occur.
We have the following medical office listings:
Medical Office Space for Sale:
Asking Price: $1,800,000.00
204 Smith Avenue, Shallotte, NC 28470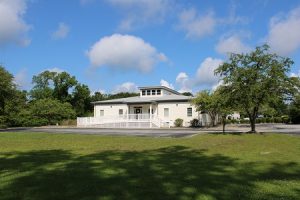 This property is located on Smith Ave, across from the new Realty Link Shopping center, and US Post Office. It is situated between an Ophthalmologist's office, and bank.
The property consists of two lots. Lot 1 is 1.67 acres and has a 5,100 sf +/- existing structure. Lot 2 is 1.07 acres.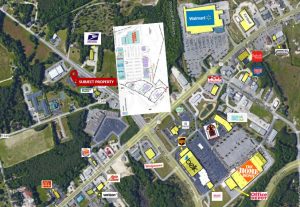 Current Building Information:
The current building is 5,100 sf and it was built out for Novant's metal health/psychiatric services. The property is parked to accommodate per local zoning code.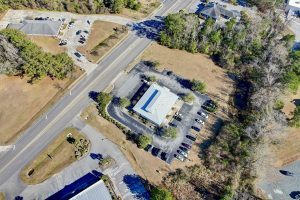 New Construction Information:
Property already has a stormwater pond (Verifying the Stormwater permit) to accommodate the additional 26,168 sf. Site plan shows 110 parking spaces which equates to just over 1 per 300 sf.
Potential Building size's:
Building 2 5808 sf over two floors
Building 3 4800 sf over two floors
Building 4 7200 sf over two floors
Building 5 8320 sf over two floors. Building 5 is located on the 1.07 acre lot and parking for it would need to be completed. Property does have access roads points to the lot already in place.
Per NC DOT the property has no ability to add another driveway to Smith Ave. Smith Ave has plans to be extended to Highway 17 and will be completely four lanes upon completion.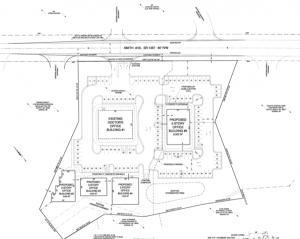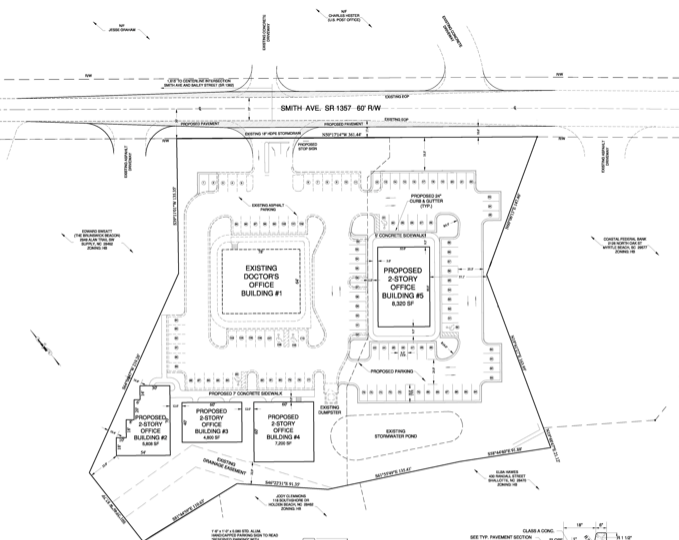 Water and sewer is already in place.
Property has three easement on it.
1. DOT easement
2. Fire Department Tie in to stormwater in case of emergency fill.
3. Water and sewer grinder pump for additional property.
This property is priced for a dirt cost of $56.73 per sf once all buildings are complete. Property already has extensive development costs invested which is the benefit to any potential buyer.
This site is perfect for Medical Office Campus or for General office space. Priced to move.