https://youtu.be/dMqH6KXzuWE
 158 Acre Major Development Site
---
Eastern Carolinas Commercial Real Estate, is excited to represent this 158 +/- Acre tract in Richlands North Carolina. This property is situated at the entrance to Richlands, North Carolina when you approach the town from Jacksonville on Gum Branch Road.
Gum Branch Road when traveling south from Richlands, runs to Jacksonville and Marine Corp Camp Lejeune, and then carries out to Morehead City and the NC Port at Morehead City. Heading North/West Gum Branch connects to Kinston and to Interstate 40. This provides for easy access and can potentially be a staging area for a distribution hub. (click link to access the google map of Richlands)
The property is located 17 Minutes to the City of Jacksonville and Marine Corps Camp Lejeune and MARSOC Stones Bay.
For Information on Camp Lejeune Click Here 
For Information of MARSOC Stones Bay Click here
Property has a split zoning with Commercial C-3 and R-20 Residential district (Click Link to access the zoning code.)
The Main Parcel (noted below) is on the North West Side of Gum Branch Road. It has 2765 +/- feet of frontage on the highway. The Commercial Zoning Runs along the highway to about midway where it converts to R-20 Zoning.
In the picture below. The property has Gum Branch Road running along its Western Edge on the Northern Gum Branch Piece and on the North Side of the Southern Gum Branch Parcel. The property has 2,765 +/- of frontage for the Northern Gum Branch Parcel. The Southern Gum branch parcel has 904 +/- feet of frontage.
The site is currently used for Farm Land. The property has a ditch system for draining spanning the property.
This next picture features a view of the parcel Facing Richlands. The property is boarded and connects to Gum Branch Road Right, and Richlands highway is to the left. The property to the north is currently slated to be a new home community, it has recently undergone a rezoning. This parcel has 904 Feet of Frontage along Gum Branch Road.
About Richlands NC
---
Richlands is a town accounting for 1,745 residents with an 81% growth rate. In 2018 the median annual income for Richlands was $45,673 and now they have a median income of $53,171 which results in a 16.4% growth. 62.4% of Richland's citizens are homeowners while 37.6% of residents are renters. 
It is a bedroom community of Jacksonville NC, the 15th largest city in North Carolina. Also, Jacksonville is home to Camp Lejeune, the largest US Marine Corp installation on the East Coast. A recent decision by the BRAC (Base Realignment and Consolidation) Plan will relocate 800 +/- Marco Operators from Camp Pendleton to Camp Lejeune. The move is estimated to include over 2,000 people (family members, support crew, civilian operators and vendors).
Jacksonville consists of 71,419 residents with 68.1% of residents living in rentals and 31.9% of people being homeowners.
Gum Branch Road provides connectivity from Kinston and Warsaw to the North and West and to Jacksonville, Holly Ridge and Moorehead City to the South and East. This land is also minutes away from Highway 258, Highway 24, Highway 111 and Albert J. Ellis Airport (civilian airport).
Connections to other area Metros and Major Roads
---
Richlands location in North Western Onslow County gives it a prime position as a connection HUB. The property is located on Gum Branch Road and provides connectivity to Jacksonville and Highway 25 to Moorehead City and Carteret County. Turning West and North Richlands has reach and access to Kinston along NC Route 258, and from Highway 24 to Warsaw and Interstate 40, so this makes the sites connectivity to outside areas possible.
The ease of commute to Jacksonville, makes this site ideal for a commercial center and residential development. However having the ability and the lack of local distribution centers or flex space, may make this site a potential Business Park or Commerce Park as a point of consideration. Please see the google map below.
The Sellers of this 158 Acre Parcel currently have a Survey, a Wetlands Determination Study and a Phase 1 ESA completed on the three parcels that are listed for sale together.
Seller will entertain the sale of smaller parcels.
Please call Eastern Carolinas Commercial Real Estate at the below number or click the button for property information
(910) 399 4602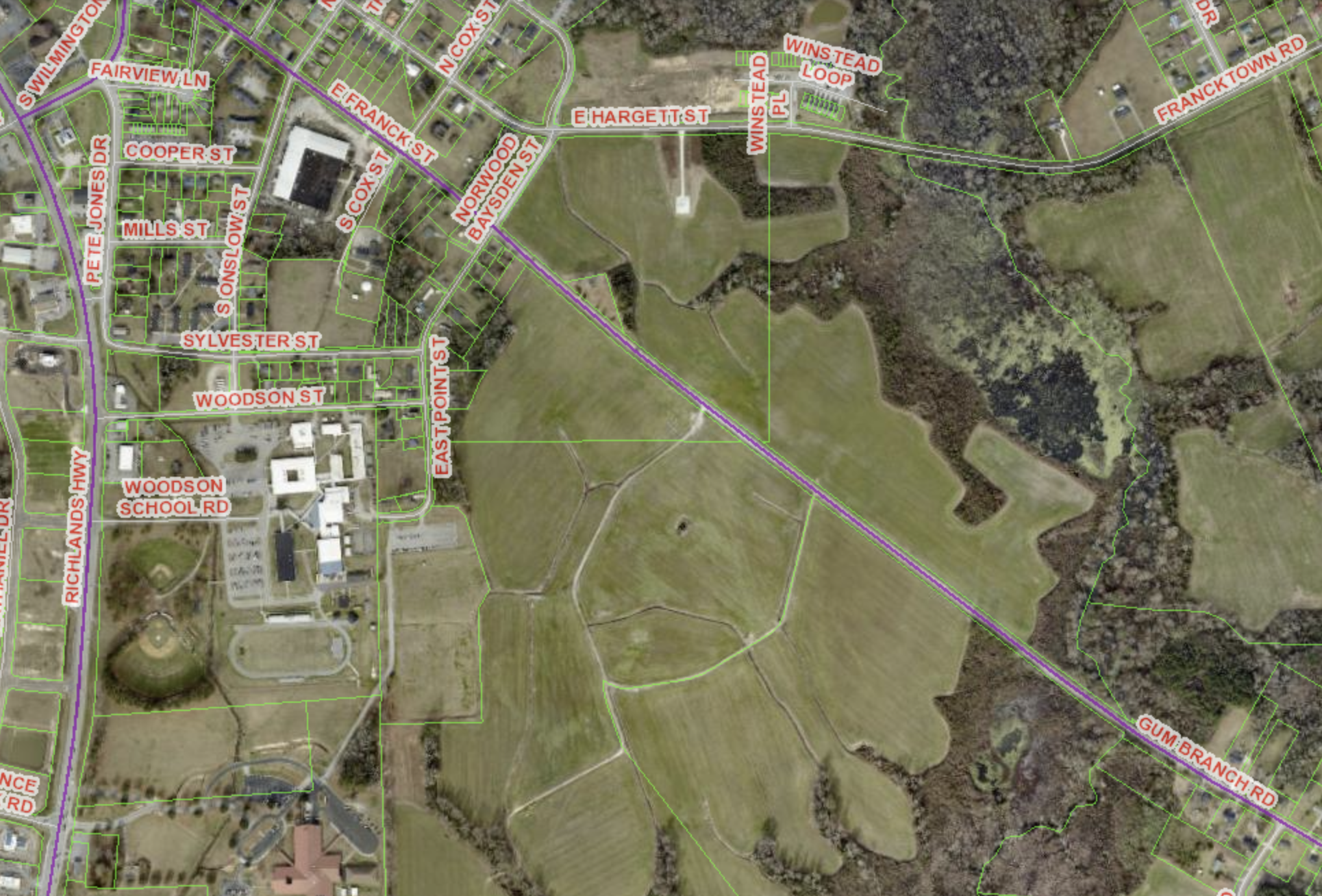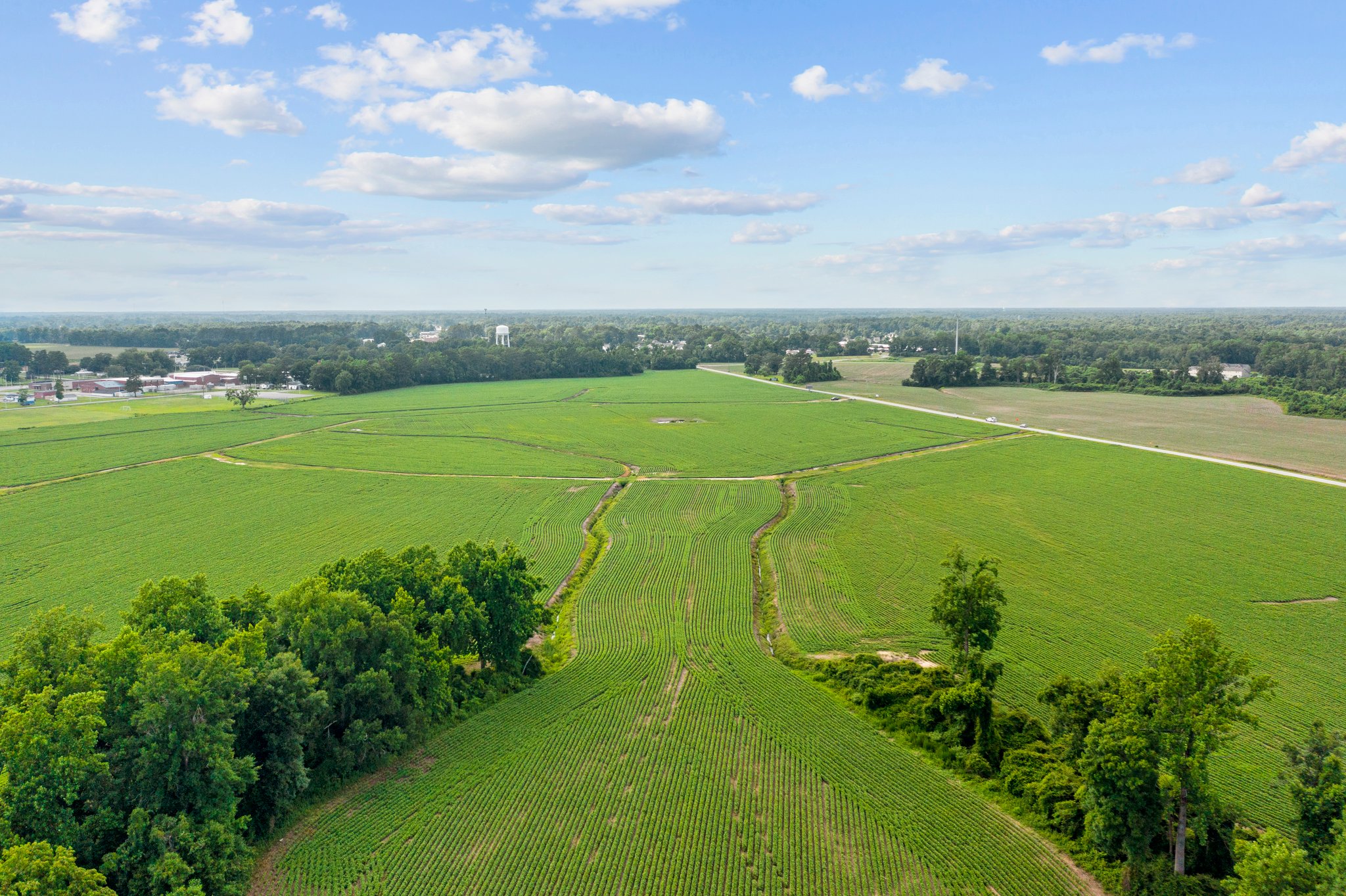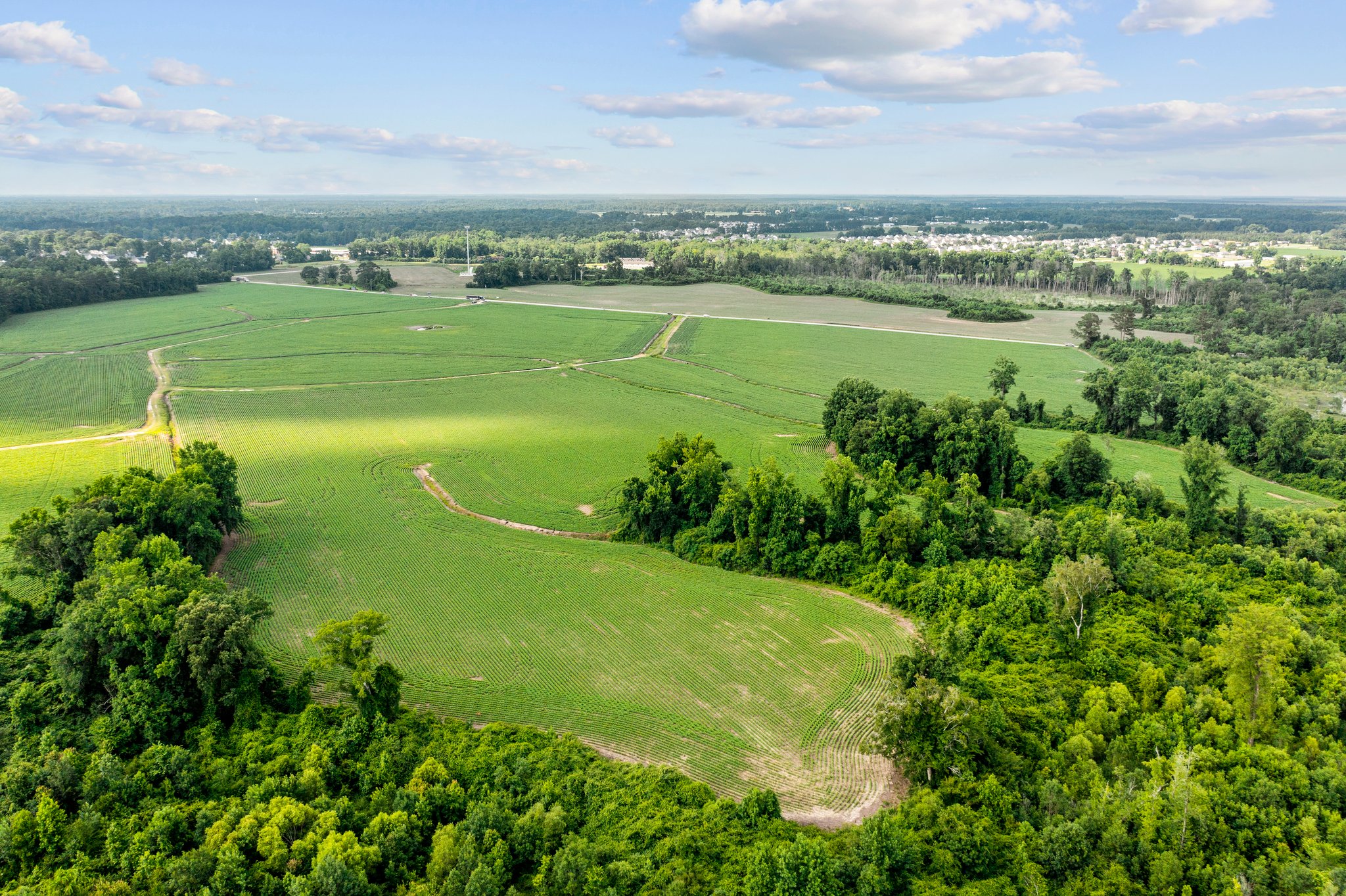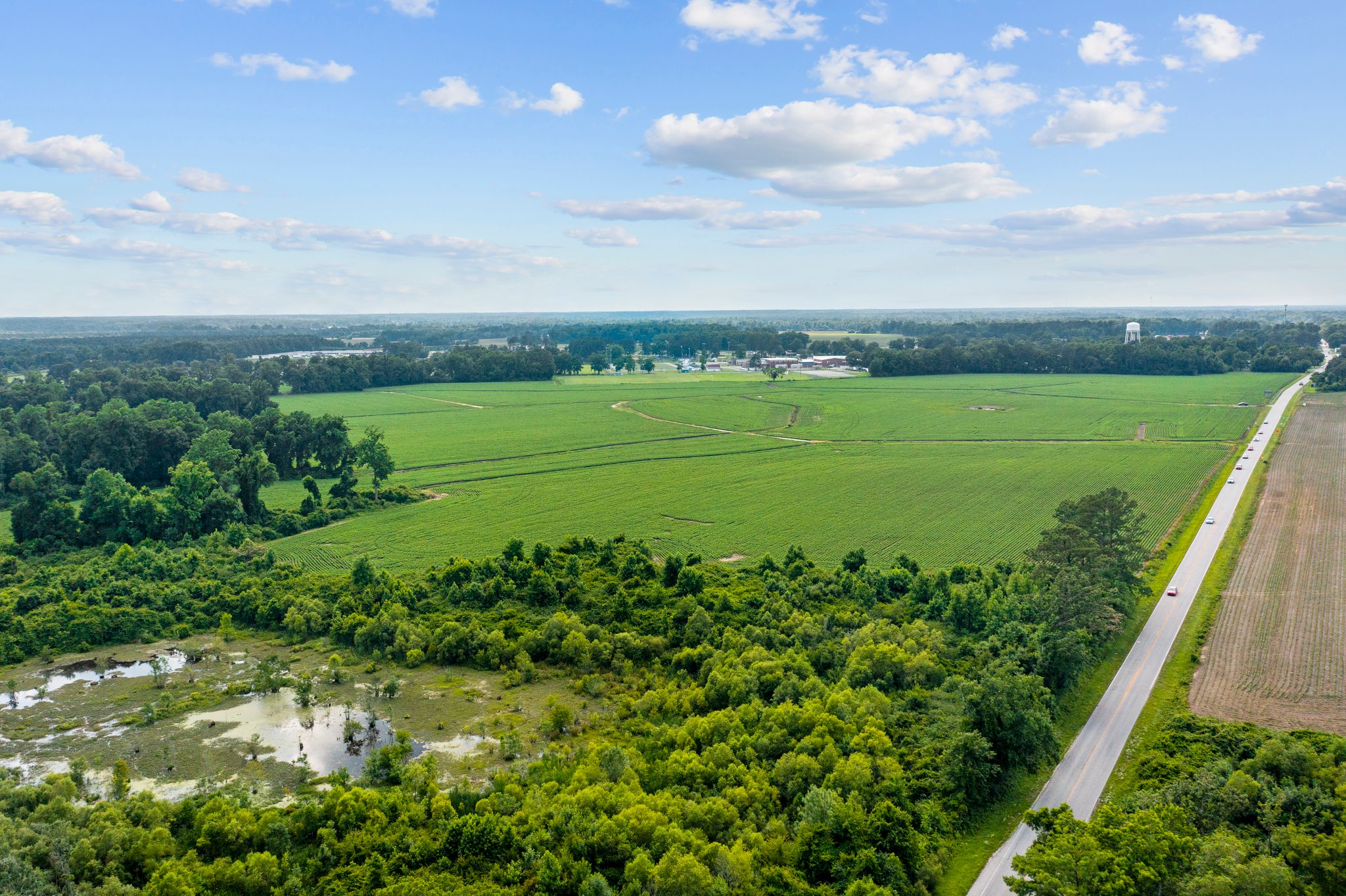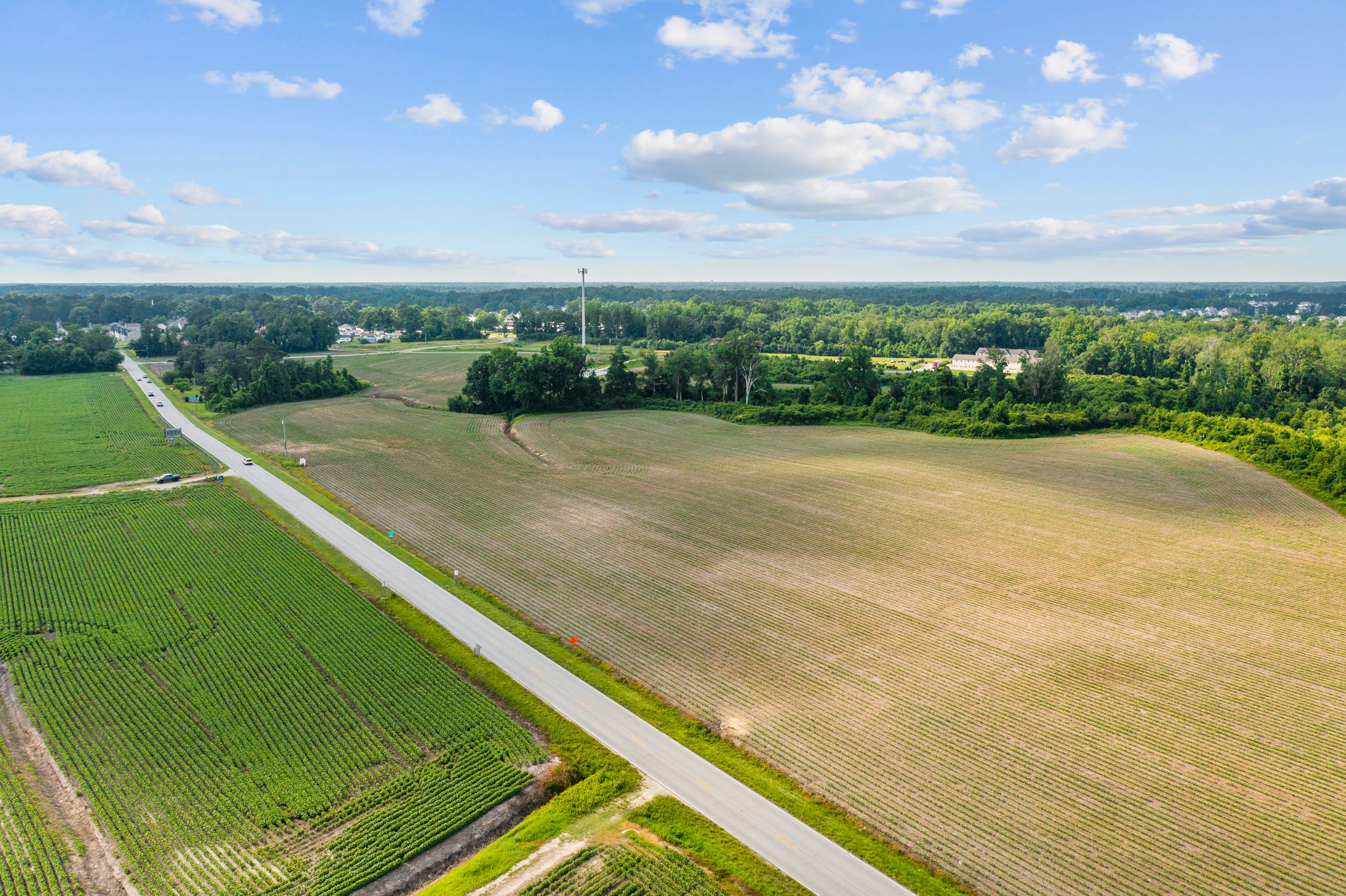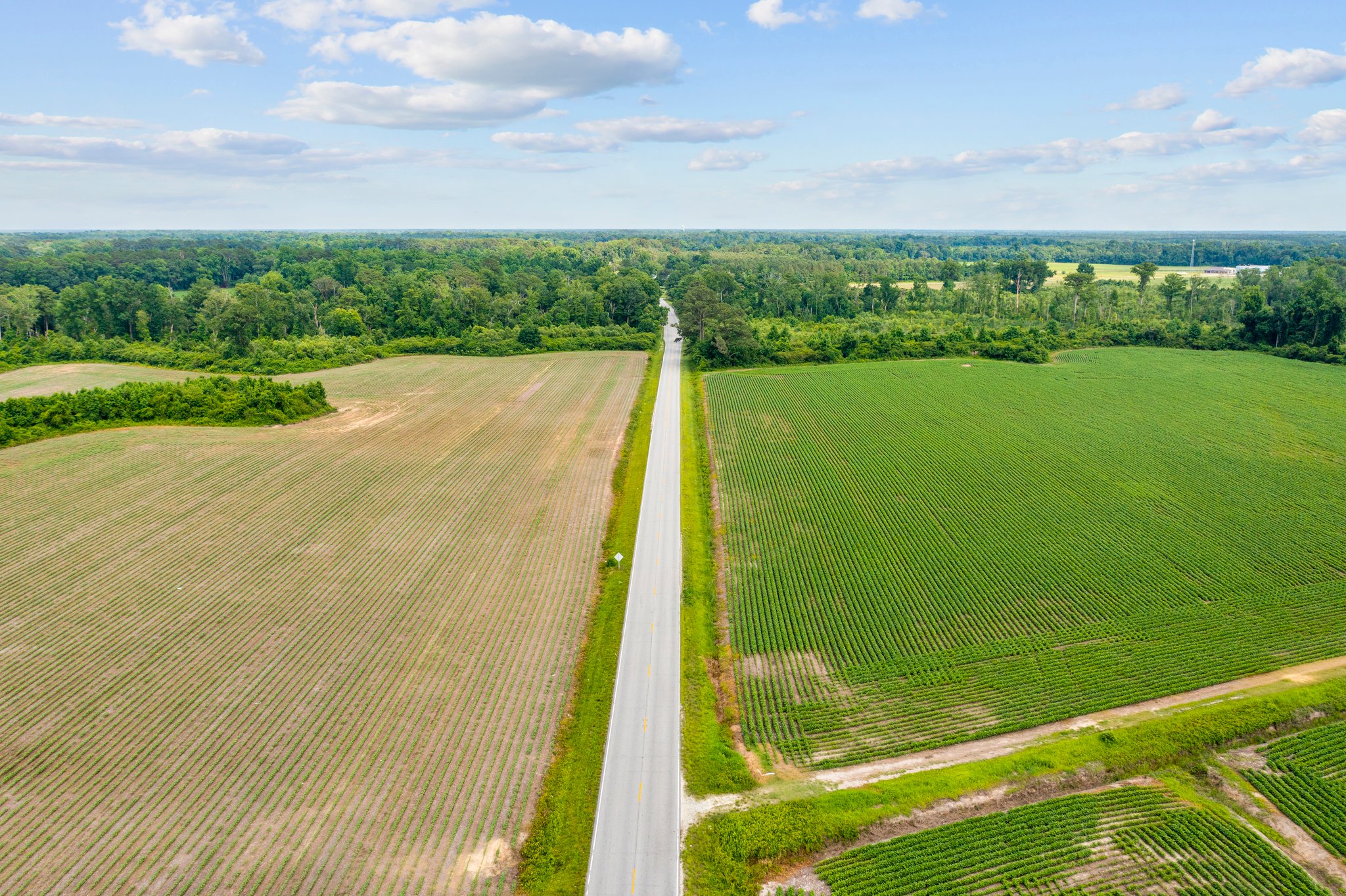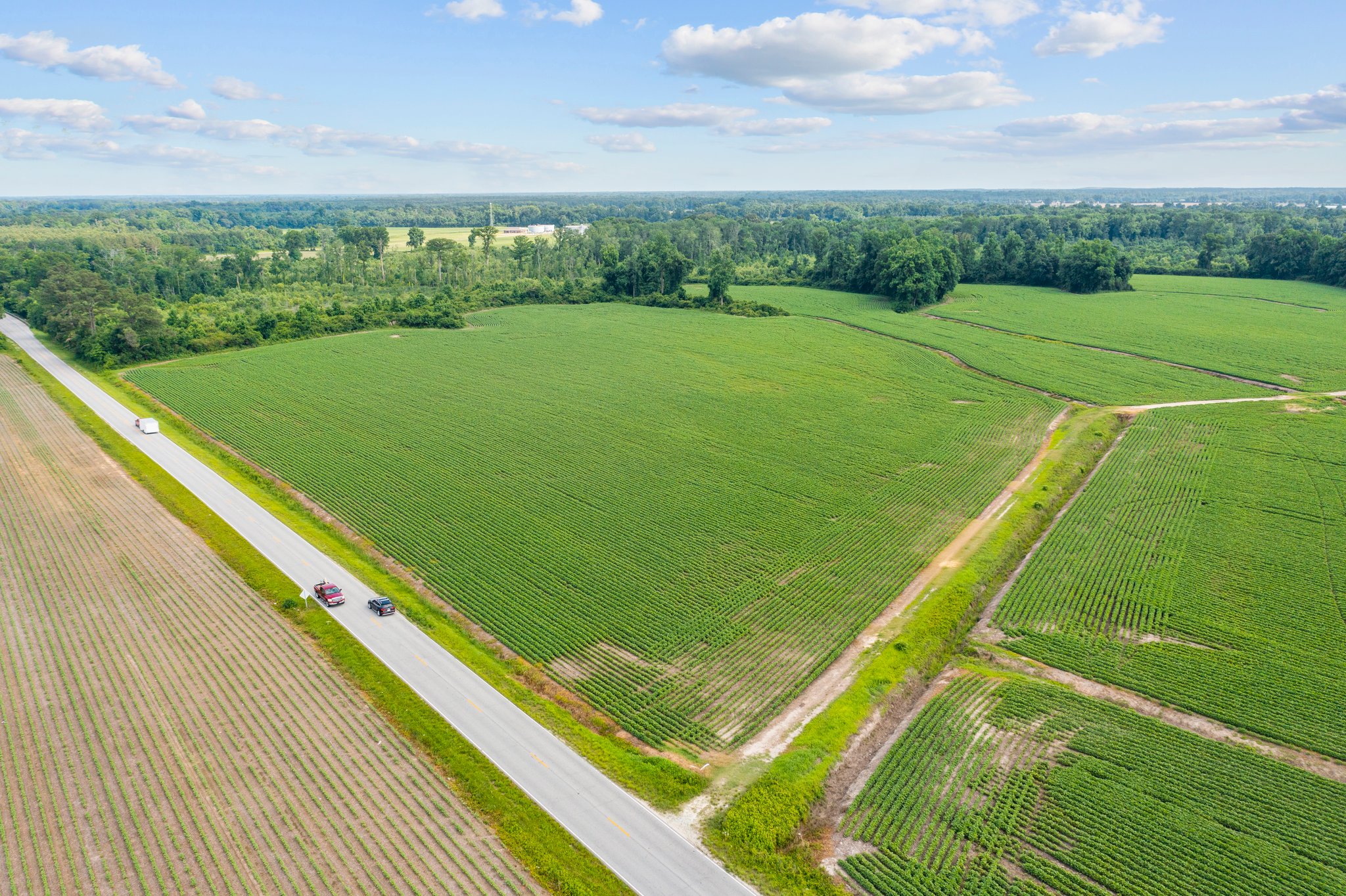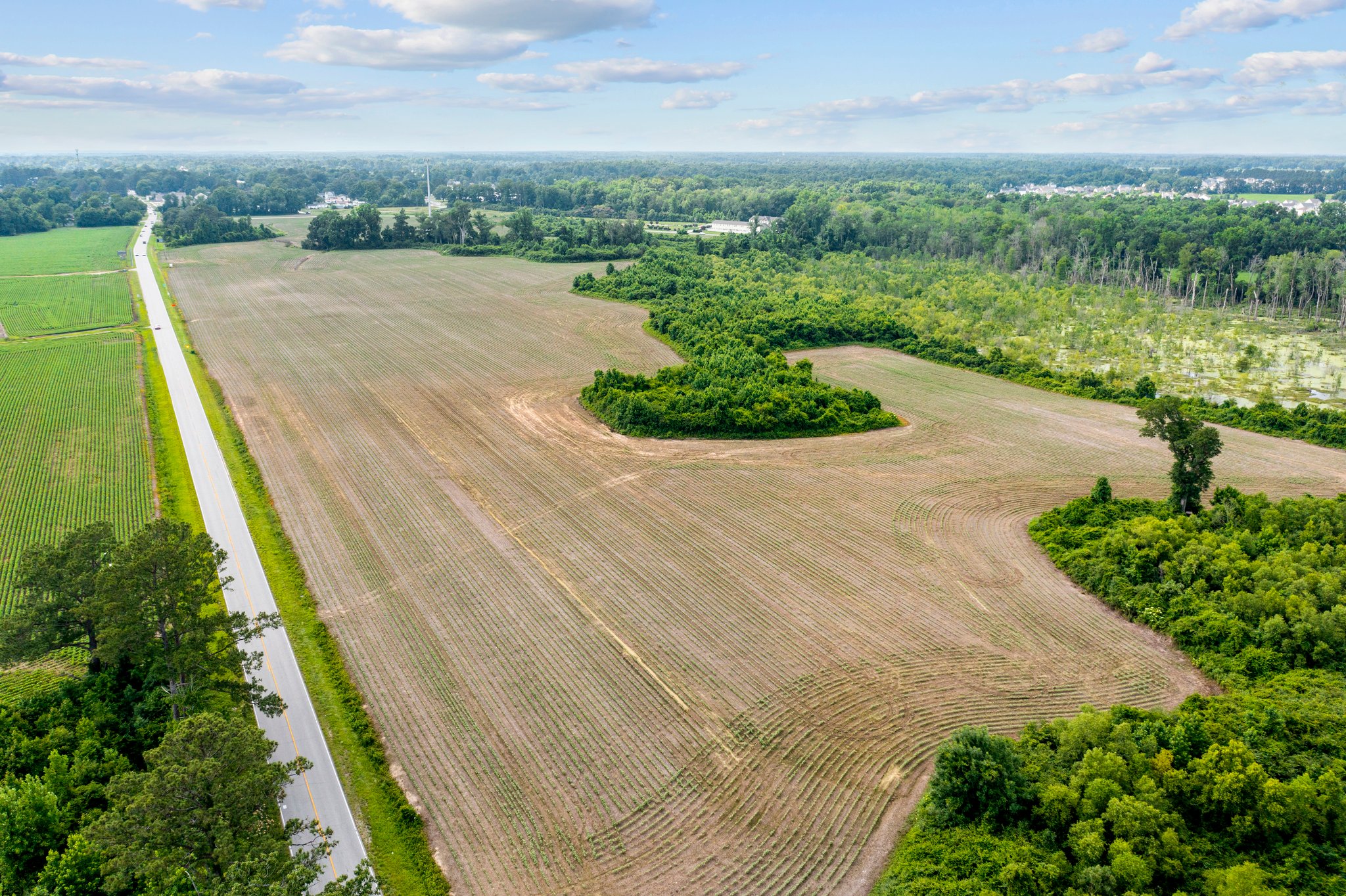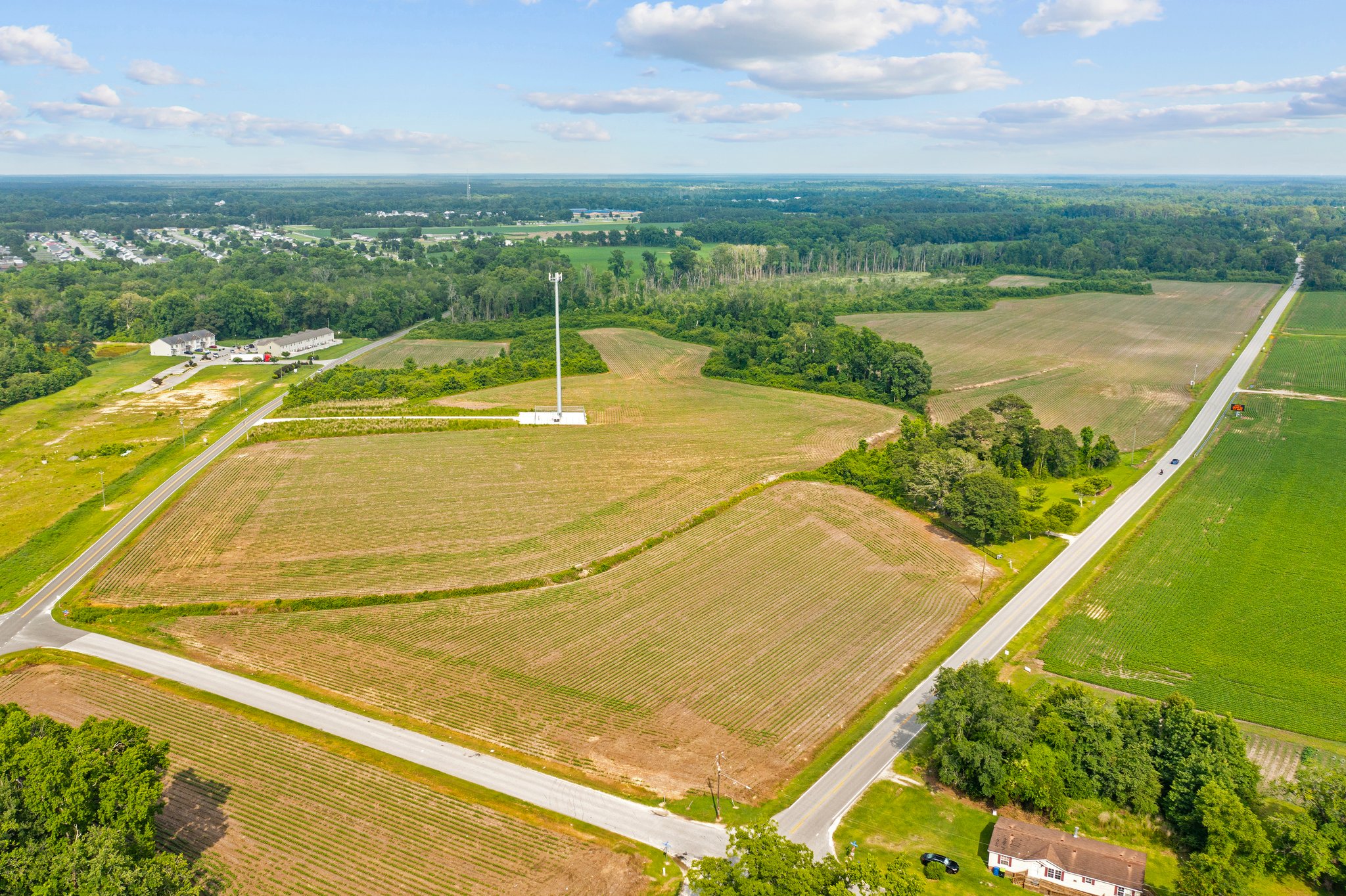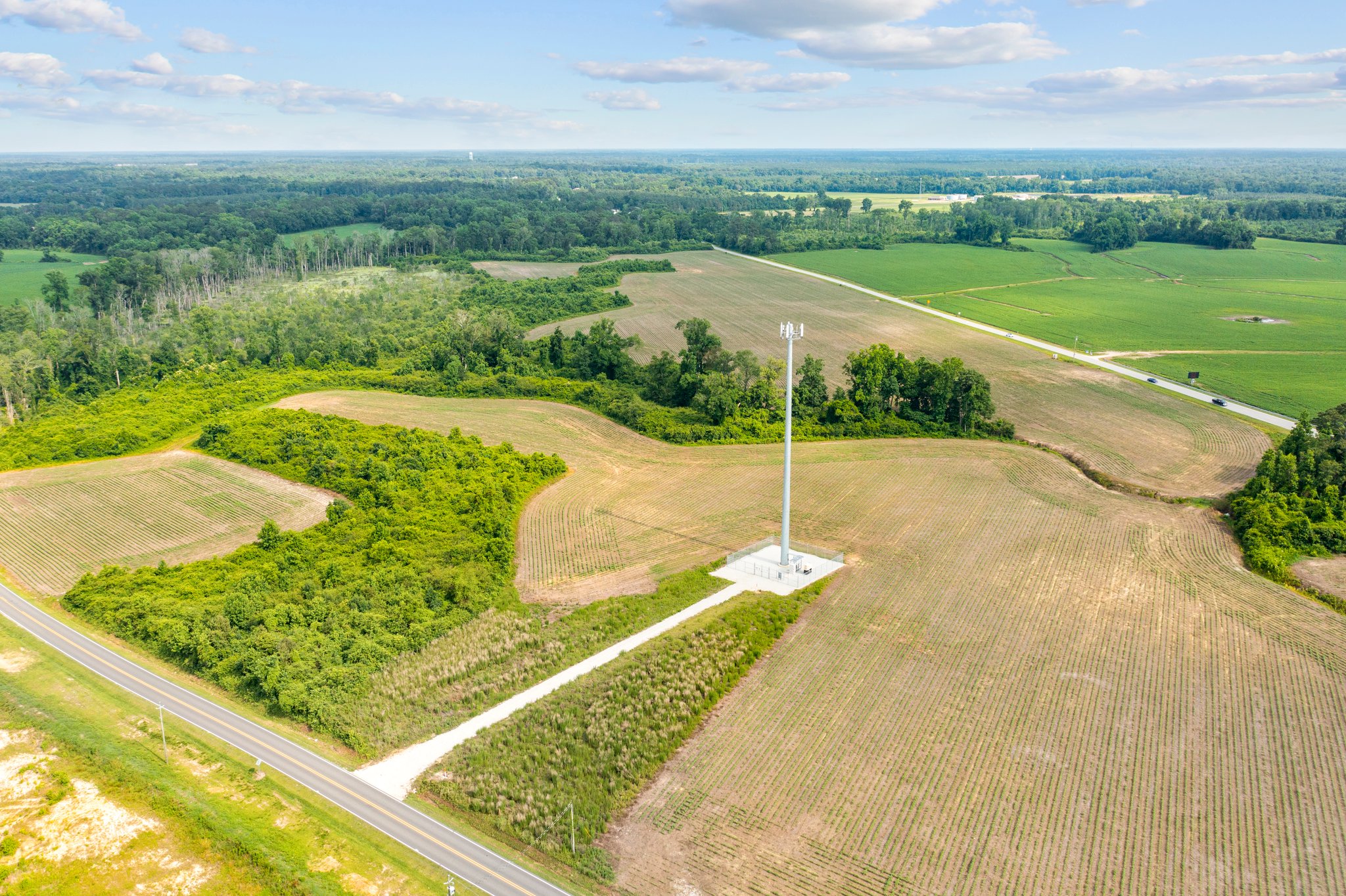 Previous
Next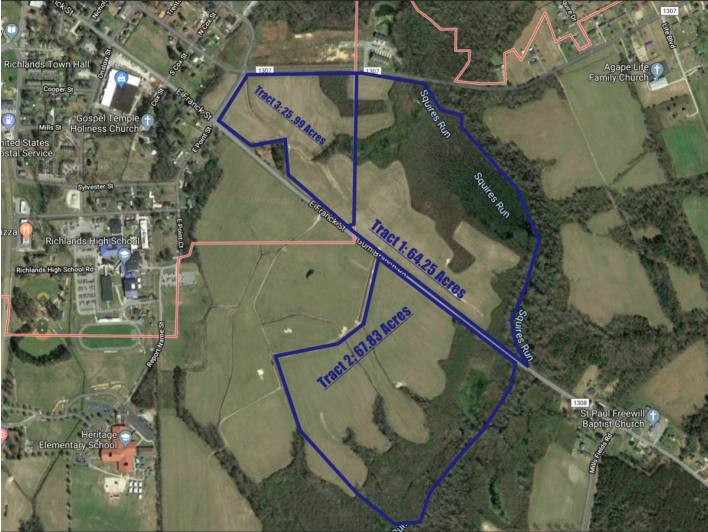 Click Here for More Information