Leland/Belville/Navassa is a growing area in north eastern Brunswick County, located across the Cape Fear River from Wilmington NC. This area is a bedroom community / retirement community where many of the residents work in Wilmington NC.
While many folks in the Leland Area won't admit it, this City is a Suburb of Wilmington and is included in the Metro Wilmington Population.
ECCRE is excited to represent these great properties For Sale in the Leland Area.
---
ECCRE is currently looking for New Options for Sale in Leland. We are out of inventory for sale in Leland. We look forward to adding new properties shortly.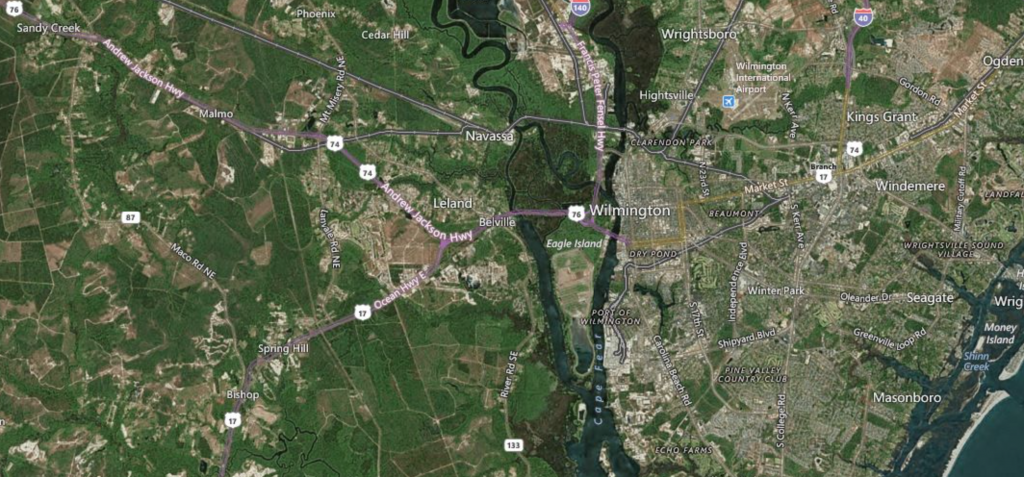 For more information click the link above or call (910) 399 4602
---
Can't locate what your looking for here? Contact us at (910) 399 4602 or email us at: Contact@eccrenc.com and we will make contact to assist you.