58.86 Acres of Land For Sale in Holly Ridge/Sneads Ferry
Southern Onslow County, North Carolina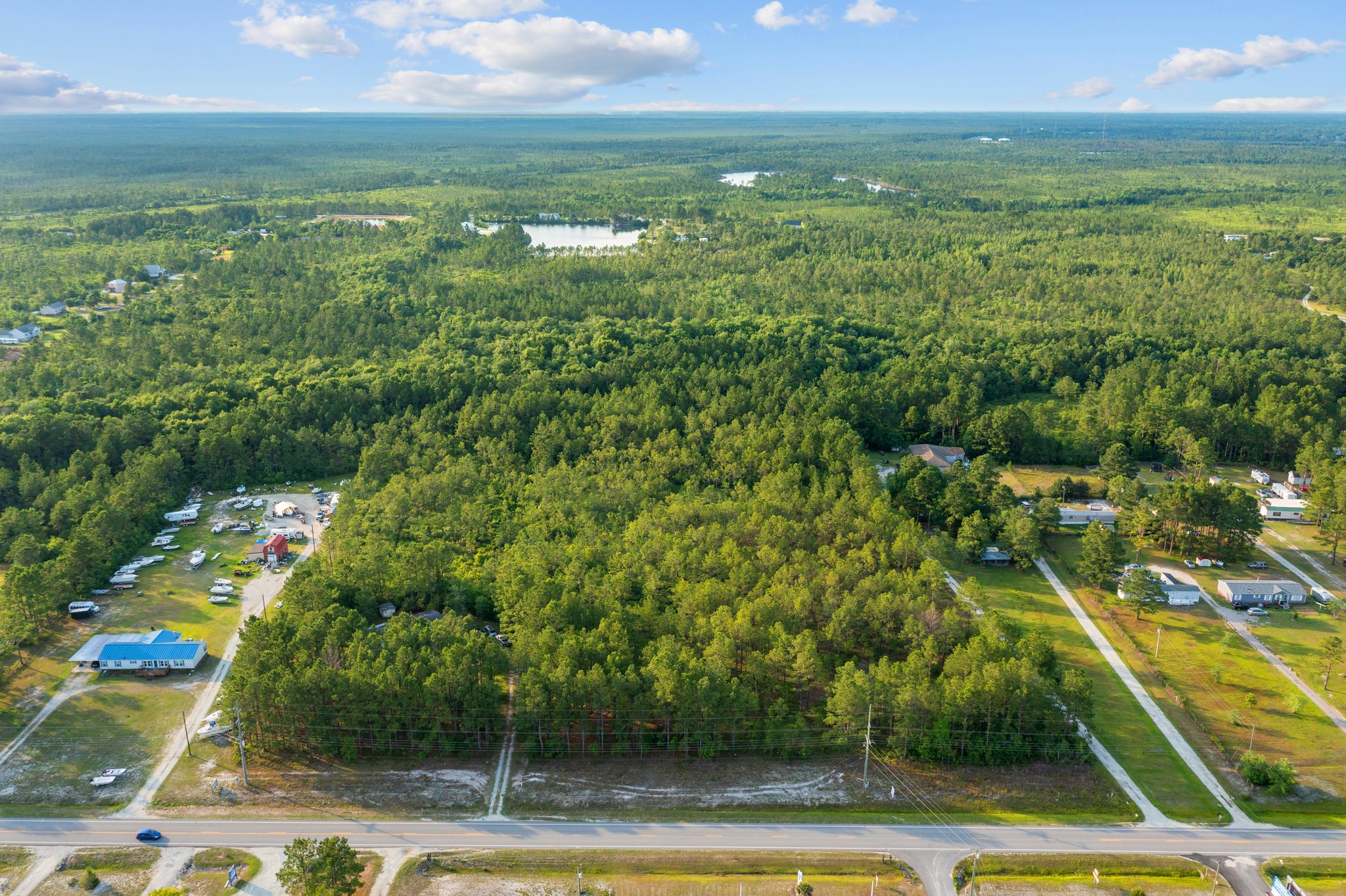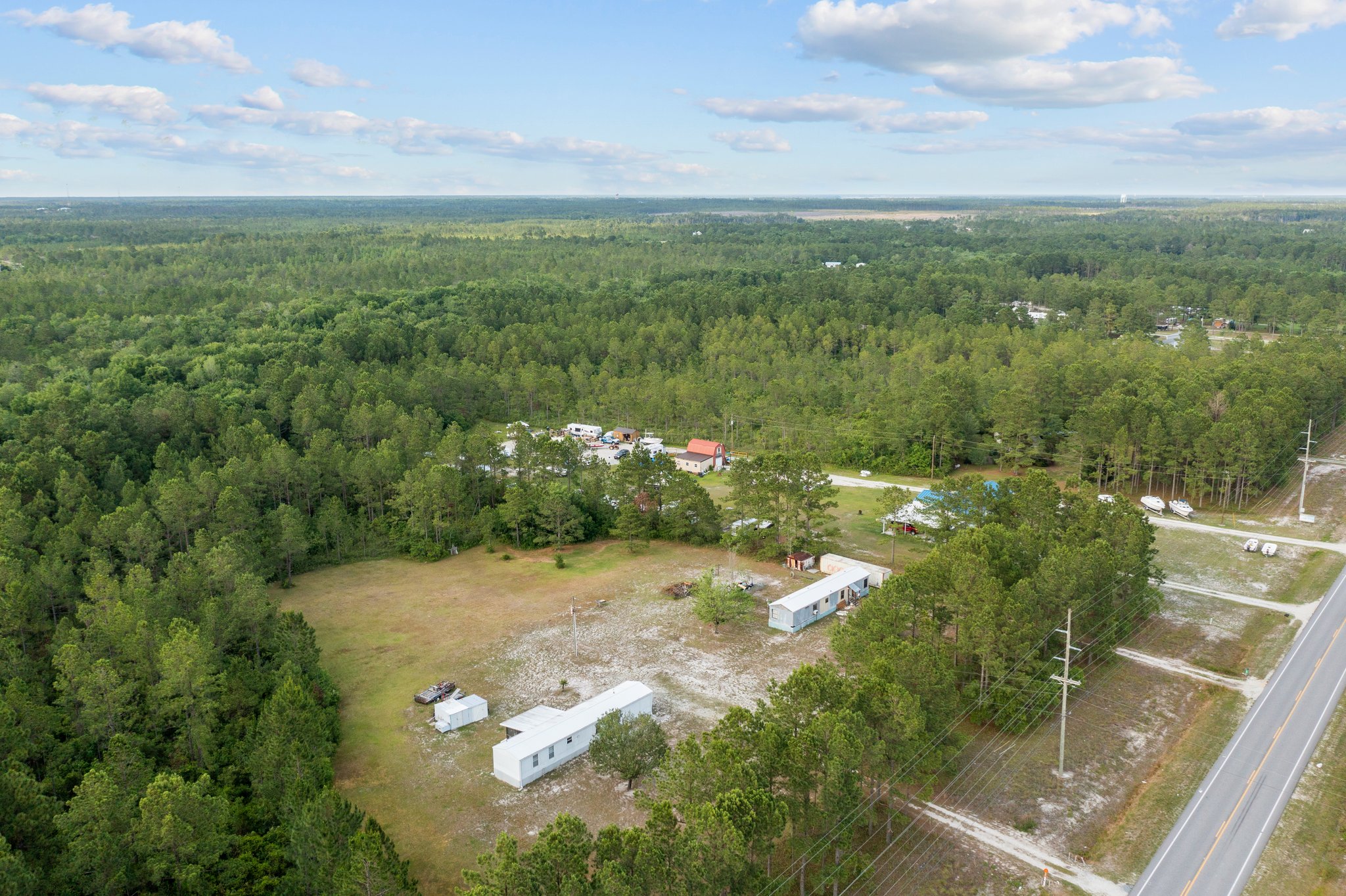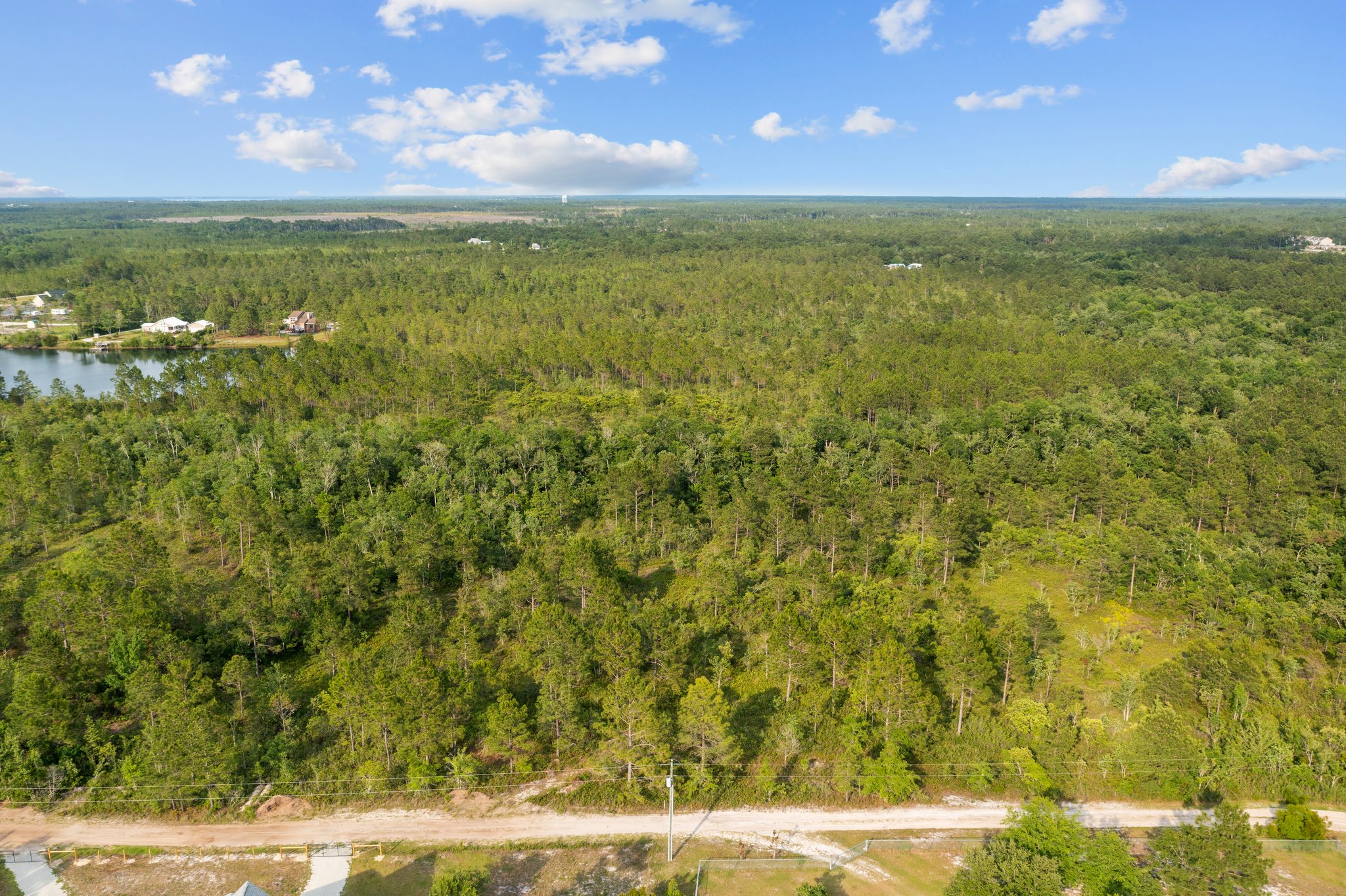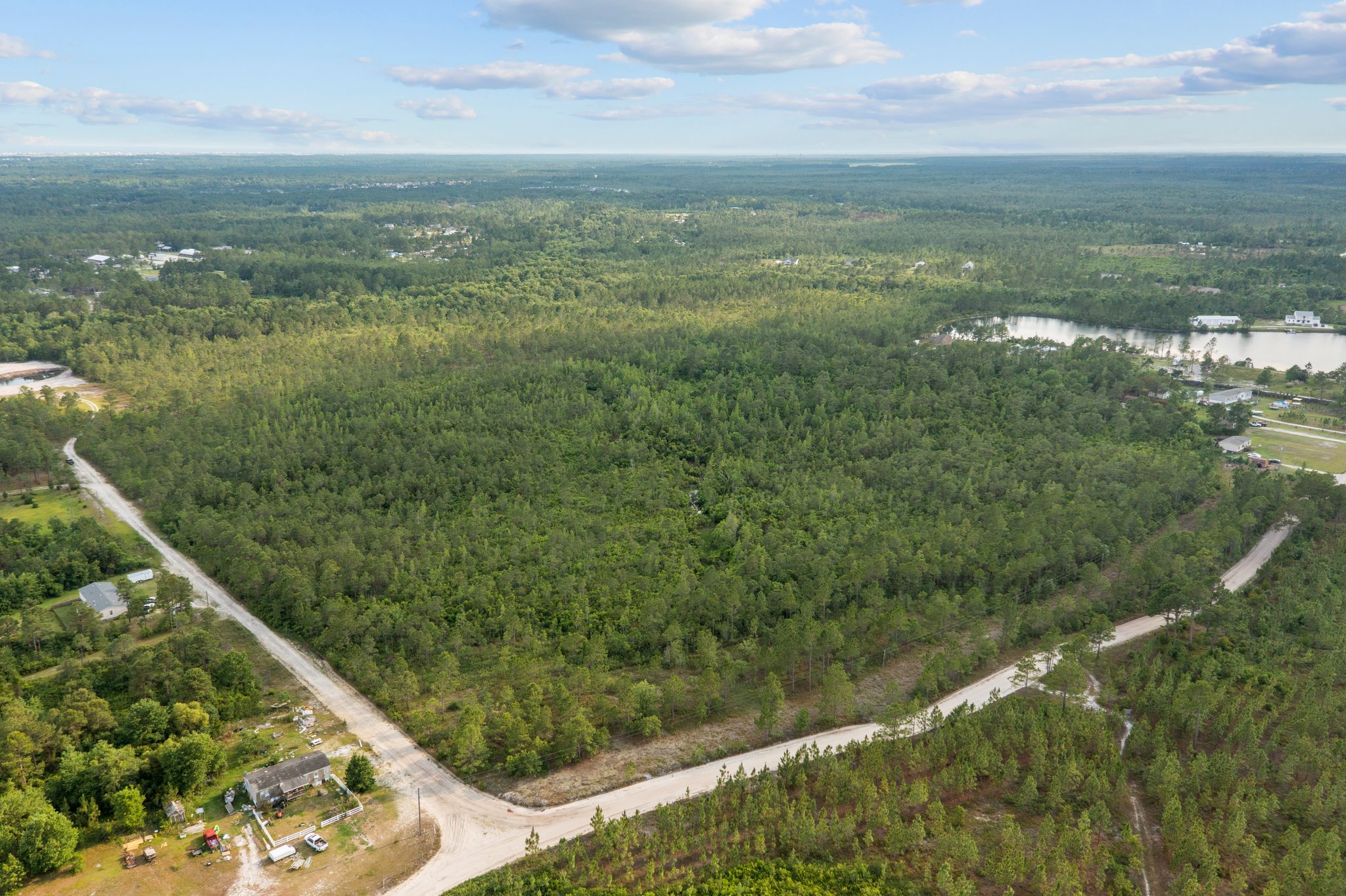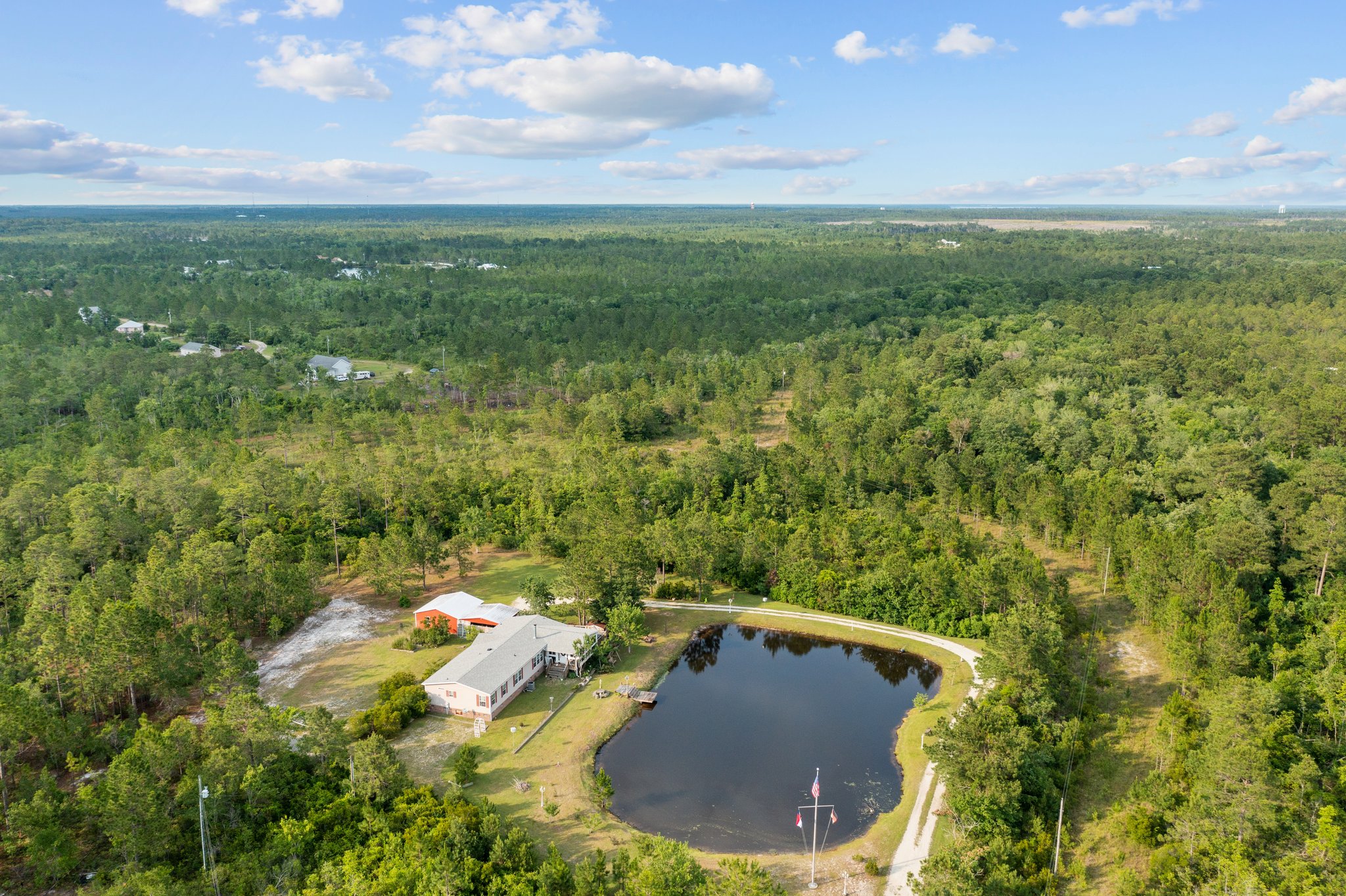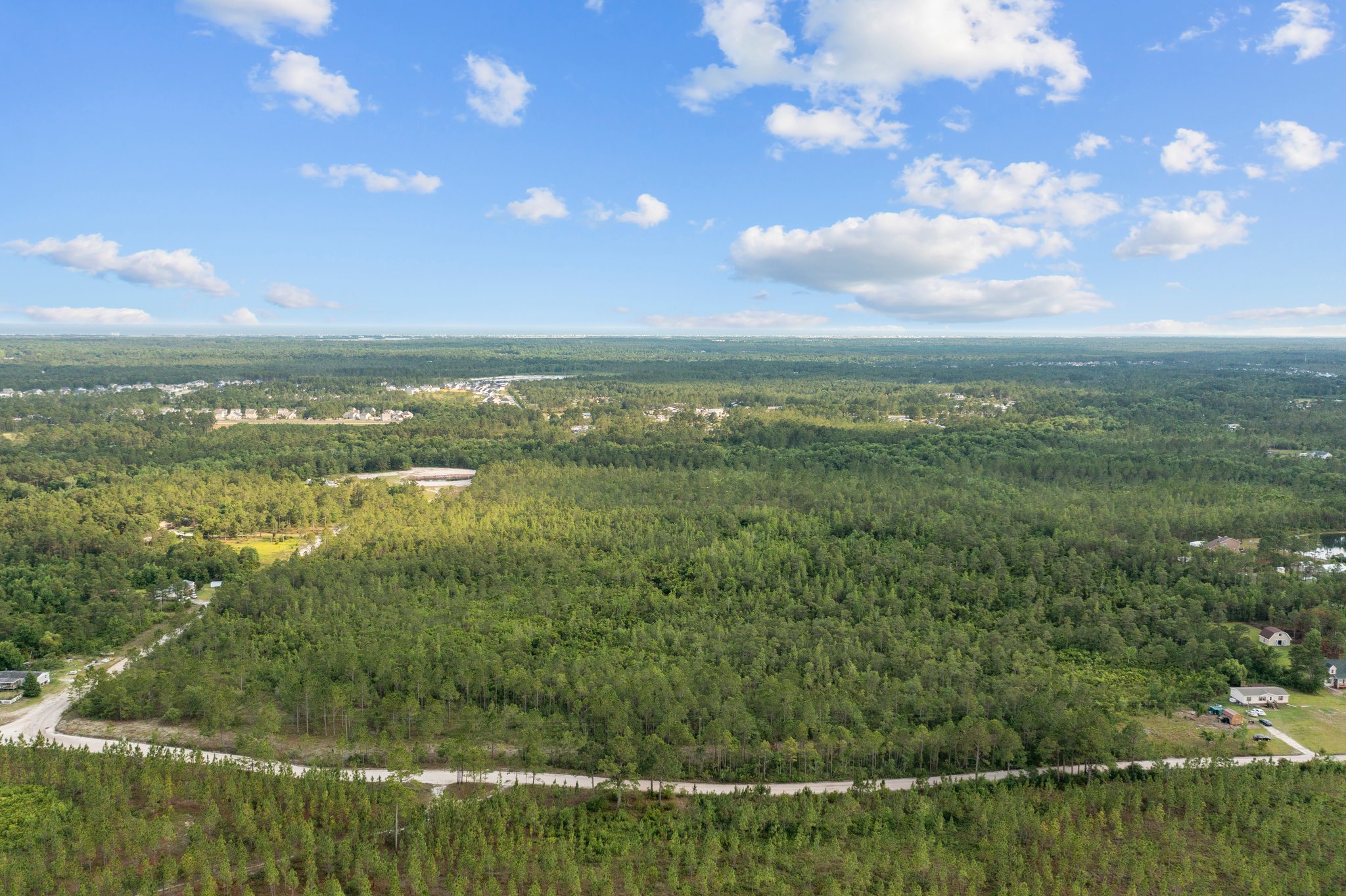 Previous
Next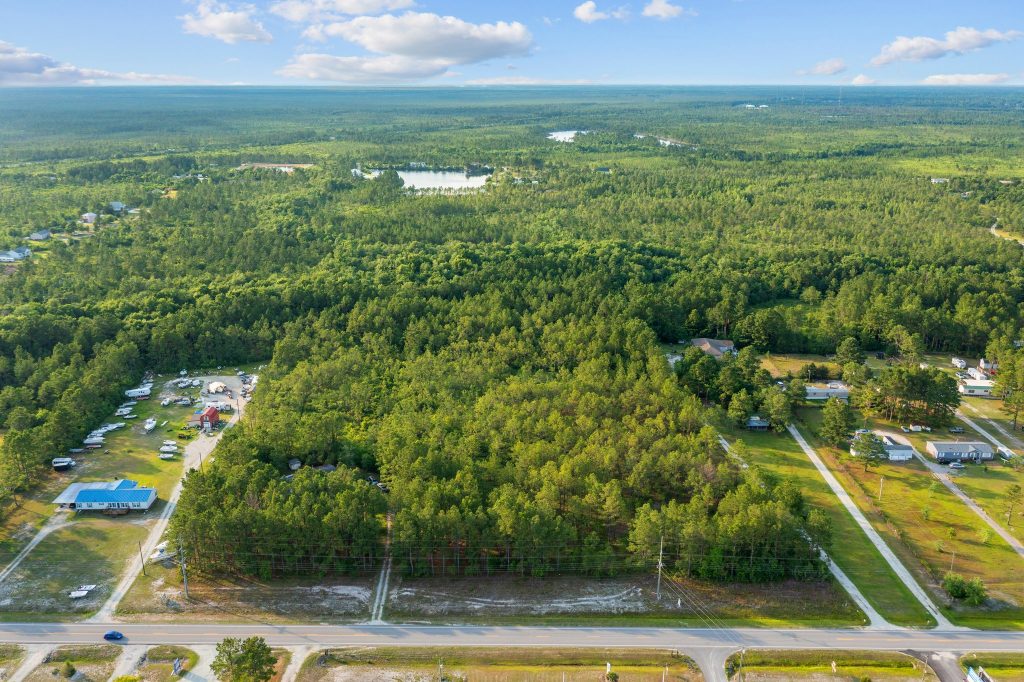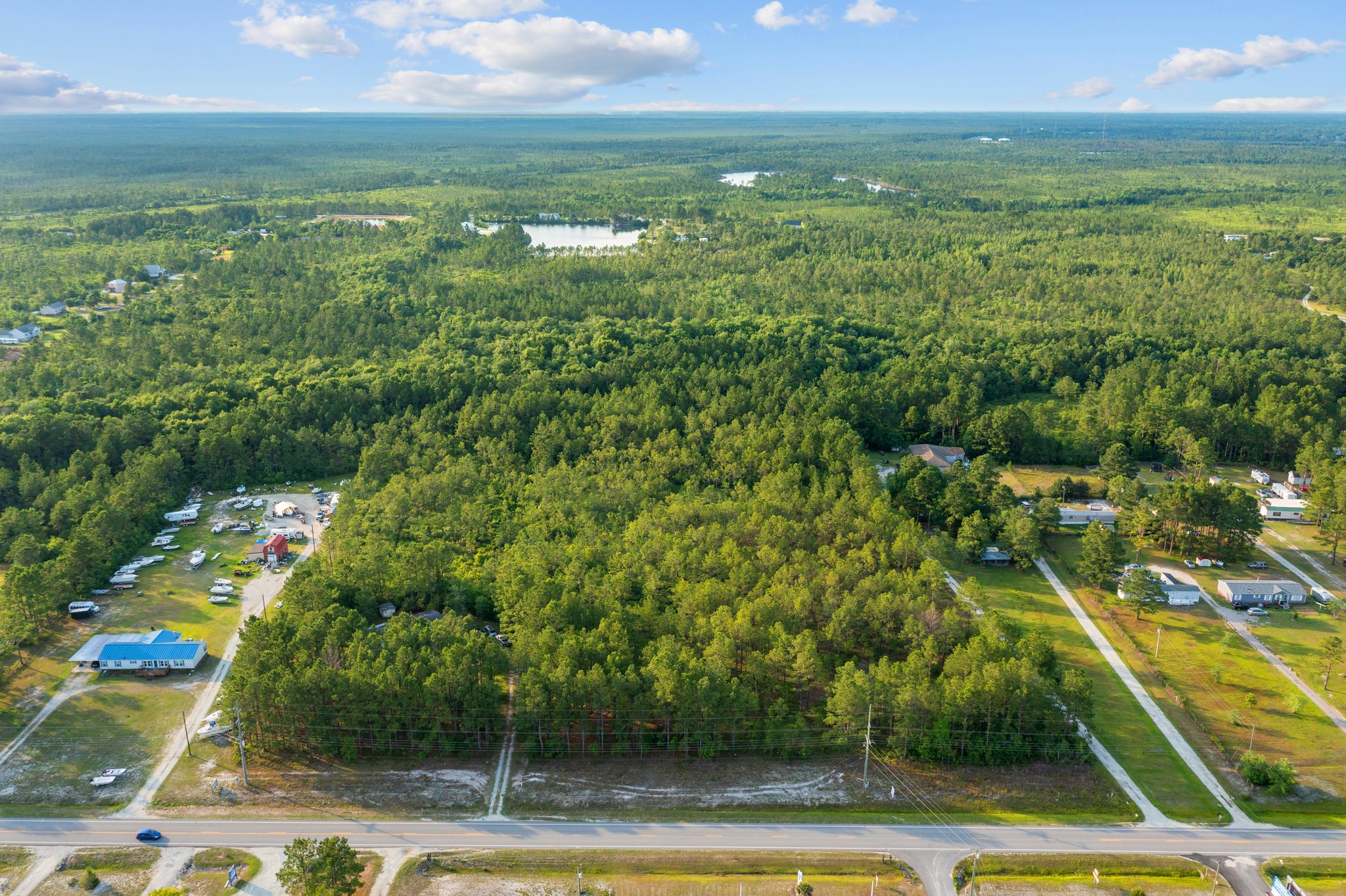 The Holly Ridge Acreage is comprised of four tracts of land located along Pilchers Branch Road as the main access point, and has access easements to NC Highway 172 (Old Folkstone Road). The property is in a prime position for a residential development with its proximity to MARSOC and Camp Lejeune and various Hospitality, Retail and Office uses in Holly Ridge (Industrial area along highway 17) and Sneads Ferry (Recreational area before Sneads Ferry). 
The property is located near Dixon Highschool, Dixon Middle School and Coastal Elementary School. 
Pilchers Branch Road offers access off of a unimproved road with direct access to US Highway 17 which is the major coastal highway connecting the site to Jacksonville to the North, Holly Ridge, Hampstead and Wilmington to the South. 
The Site is within 17 Minutes of the Southern Entrance to Camp Lejeune and 11 minutes to the MARSOC Base at Stones Bay. The Military presence provides a population of approximately 137,536 marines, sailors, retirees and their families as well as civilian employees. 
Information on MARSOC Stones Bay
This site has proximity to Water and Sewer at Aqua Aly. Property Zoning is R-30. The property is a combined total of 58.86 +/- acres spread over four parcels. For information on the zoning please click this link to reach Onslow County Zoning. 
The Sellers of this 58.86 Acre Parcel currently have a Survey, a Wetlands Determination Study and a Phase 1 ESA completed on the four parcels that are listed for sale together.
For the Asking price and property Offering Memorandum Please call Eastern Carolinas Commercial Real Estate at
(910) 399 4602
New Residential Developments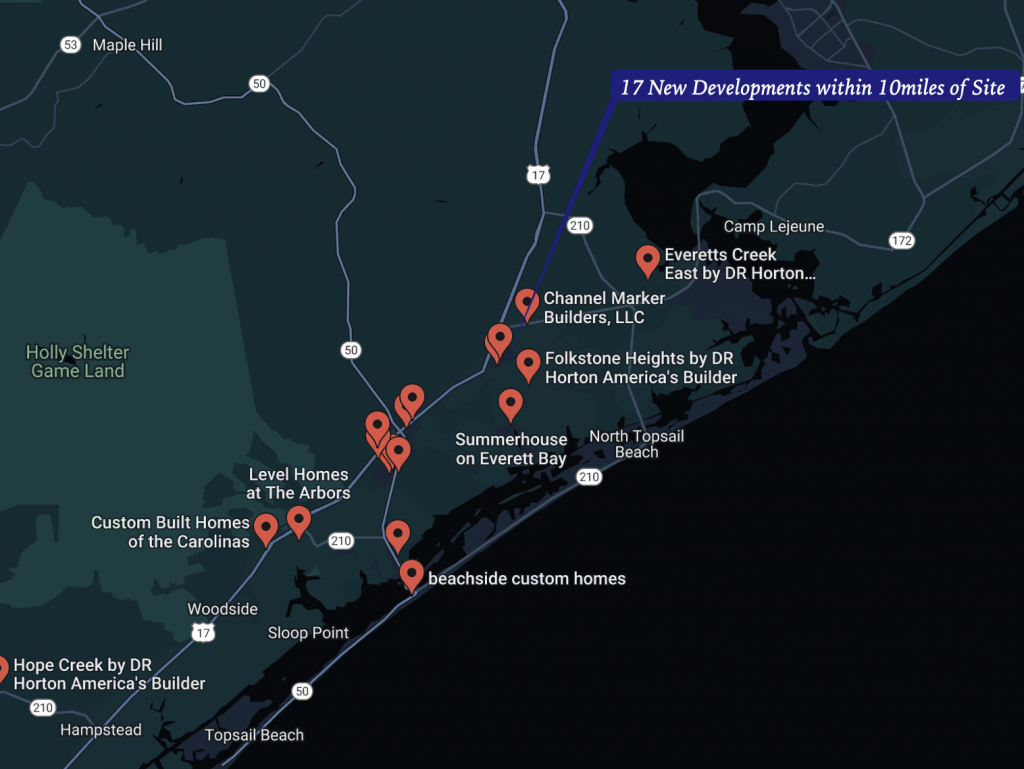 Connections to other areas and Metros
The properties position gives it direct access to US Highway 17, which connects to Jacksonville to the North, Hampstead and Wilmington to the South. Highway 172 connects the property to the Military Installation of Camp Lejeune, MARSOC at Stones Bay. Highway 210 connects Highway 172 to Topsail Island and Sneads Ferry.