ECCRE Represents both sides in Industrial Lease Transaction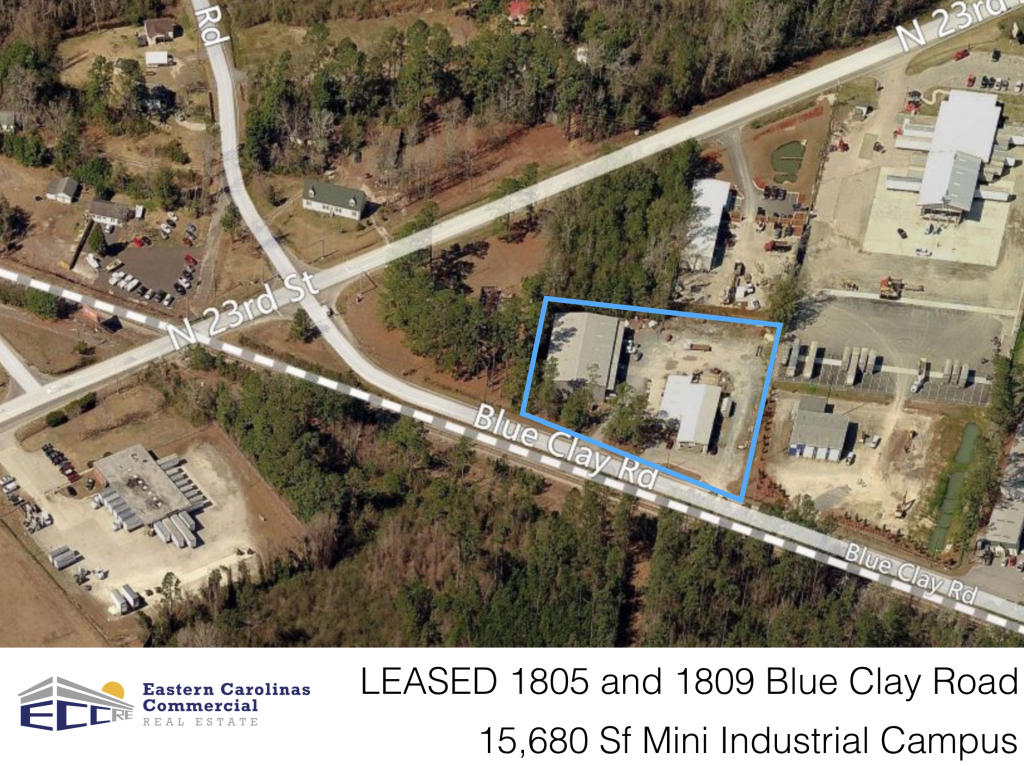 Brokers with Eastern Carolinas Commercial Real Estate Represented the Landlord and Tenant in the recent leasing of a smaller industrial/office campus on Blue Clay Road to Carolinas Comfort Air.
The facility at 1805 and 1809 Blue Clay roads is a total of 15,680 sf.
Congrats to Julie Stephenson and Tricia Macalka Respectively on their representation of the Landlord and Tenant in the transaction.