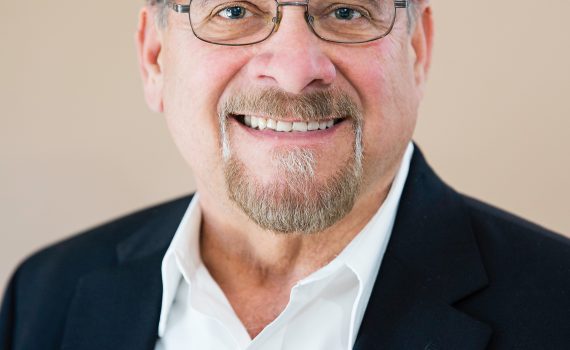 Garry Silivanch
Garry brings to ECCRE the ability to maximize strategic goals in a dynamic and fast-paced environment through quick decision-making, problem solving and highly developed communication and negotiation skills. He has extensive experience in Retail, Industrial, Investment Real Estate as well as land acquisitions/development.
After twenty-three successful years as President & CEO of GDS a New York based national executive search firm Garry decided to pursue his passion in real estate.
Global Data Services Inc (GDS) had offices in NY, CA, NJ and IL. GDS specialized in Executive Recruitment for High Technology Firms. The company offered the following services Executive Search, Outsourcing, Consulting and Staff Augmentation. Garry's responsibilities included General Management, Sales & Marketing where he developed a methodology to identify and recruit talent for his cliental. Simultaneously Garry was President/CEO of GDS Property Management a multi-million dollar property management firm.
Garry has applied that same methodology successfully to Identify and contact buyers and sellers in the Real Estate market. He is accustomed to working on large national multimillion dollar contracts and has an excellent eye to see the big picture, implement a strategy and close the deal. Garry has brokered Commercial Real Estate in South Eastern Carolinas for over Fifteen Years with Prudential Commercial Real Estate and Coldwell Banker Commercial Real Estate. He has been honored with many Broker of the Month/ Year awards as well as Broker of the Southern Region.
His son Nicholas is his Partner at Eastern Carolina Commercial Real Estate (ECCRE). When ECCRE was opened in August of 2014 Nick and Garry were Number 1 and number 3 in the entire State of NC for Coldwell Banker Commercial.
Garry was an enlisted officer in the United States Air Force/ Strategic Air Command's combat support group. He attended Queens College and LIU where he studied Earth Science and Marketing. He is married to Bernadette who is also a Partner at ECCRE.
Garry enjoys family, golf, travel, fishing, reading, his two grandson's Sylas and Ezra, and his wife's excellent cooking.
Garry is currently pursuing his CCIM certification, Certified Commercial Investment Member. He also serves on the board of Southeastern Economic Development Commission representing Pender County.