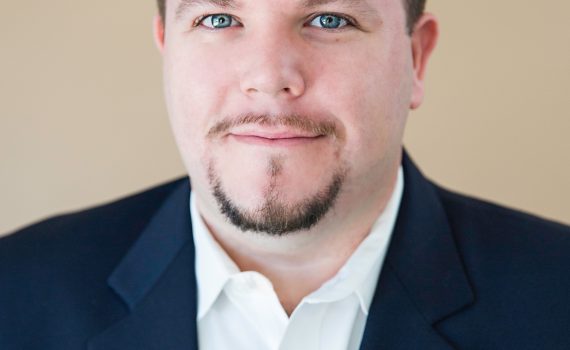 Nicholas Silivanch
Nicholas Silivanch, a Partner with the Firm has been in the Commercial Real Estate sector for his entire professional Career. Starting in 2004 as a Brokerage Assistant at Prudential Commercial Real Estate, in 2006 becoming a Development Coordinator for a Tax Credit Housing Developer, and then getting in to brokerage in 2008 rising from a provisional broker to a Vice President of Retail, for the previous firm he was at. Nicholas graduated from UNCW in 2007 with a degree in Political Science.
Having won multiple sales awards and being ranked nationally as one of the top performers, Nicholas has the knowledge and experience to get a transaction completed.  
Nicholas works primarily in the Retail/Hospitality, Multifamily and Investment property sectors of the regional Commercial Real Estate Marketplace. Representing individual owners to large REITS, Nicholas brings the same passion, drive and determination to each client.