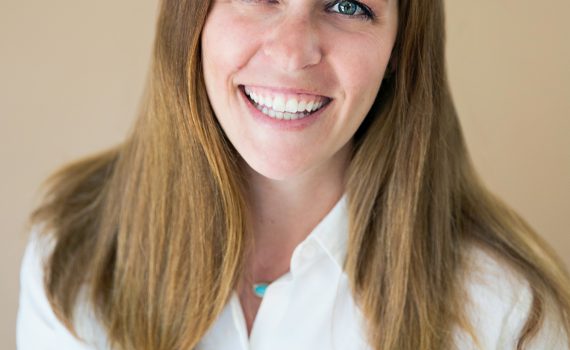 Kelly Currin Silivanch
Kelly Currin Silivanch adds to the support staff at ECCRE after taking some time to raise her and Nicholas' son Sylas, 2 years old. She helps keep the office organized and running smoothly. Before becoming a mother she worked at a local law firm for five years. Quickly rising through the ranks starting out stuffing envelopes and through an excellent work ethic became the manager of one of the largest departments within the firm.
As manager she had a team of 22 employees. Kelly's department was responsible for getting the first legal act on record as well as getting notice out to all the defendants within the time frame dictated by the statute and review title work for issues on properties across all of North Carolina. Her team at their peak were working with a file flow of over 1,000 a week.
Kelly is originally from Oxford, NC and moved to the Wilmington area in 2003 to attend the University of North Carolina at Wilmington. She graduated from UNCW in December of 2007 with a Bachelor's Degree in Criminal Justice.