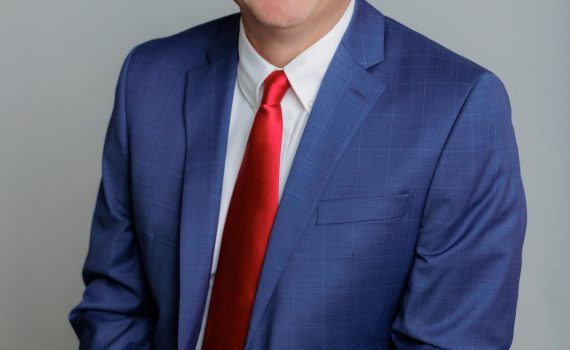 John Hinnant
John is a Wilmington native who, as a child, was the youngest captain of the youngest crew in the first two legendary Raft Races on the Cape Fear River. John graduated with a BS in History from Lees-McRae College in 1993 where he played soccer and served as student body president. Prior to joining MWM John owned and operated a small restaurant, the Underground Sandwich Shoppe. During that experience he became involved with the Wilmington Downtown, Inc "WDI", serving in various leadership capacities for the downtown economic development agency.
In 2004, John worked as a real estate appraiser for Bullard & Shackelford in Wilmington. In 2007, John took the post as President/CEO of Wilmington Downtown, Inc after the board requested he apply for the job. During his tenure with the economic development organization, he oversaw nearly $500 million in new development; a strategic planning process and a new marketing plan development and implementation. He also developed a niche for site selection assistance with small businesses assisting over 50 new businesses that opened in downtown during his last 5 years.
John entered Commercial Real Estate in 2013 with Maus, Warwick, Matthews and is now the Vice President of Eastern Carolinas Commercial Real Estate. Since then, as a nationally recognized leader with F3 Nation, an international network of peer led workouts for men, John served as event chair of the organization's 10 Year Anniversary hosted in Wilmington in October of 2021.
John is married with two children, Ava and Connor. In his spare time, he enjoys travel soccer with his son, recreation soccer & theater with his daughter, the beach, home brewing, riding bikes with his kids and spending time with his wife.
John's focus at ECCRE is in site selection for businesses, urban infill development, zoning / land use changes and investment properties.